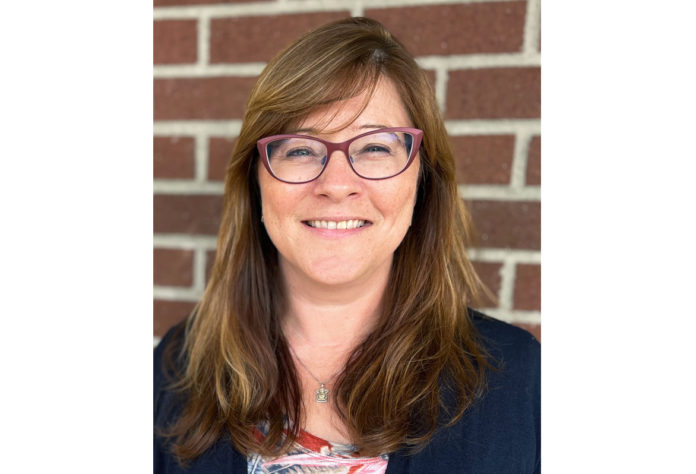 SEATTLE, WA – Rachel Tobias has joined Galanda Broadman as Of Counsel, focusing on litigation involving Indigenous and constitutional rights, and the preservation of tribal cultural assets. Tobias also advises individuals, enterprises and tribal governments on economic development and commercial issues, particularly in the fields of fashion, design, and other creative industries.
"Rachel is a proven advocate for tribal and Indigenous peoples, with a unique passion for the intersection of Indigenous fashion and the law," said Gabriel S. Galanda, Managing Lawyer of Galanda Broadman. "We are ecstatic about her addition to the firm."
While attending at her alma mater, Tobias focused her studies on human rights abuses in the global supply chain. Together with her background advocating for the rights of Indigenous persons and tribes, she brings a unique blend of solution driven advocacy, cultural understanding, and economic development principles to her work.
Before joining Galanda Broadman, Tobias served as Indian Child Welfare Attorney for the Quinault Indian Nation, public defender in both King County and Tulalip Tribal Courts, and Court Appointed Special Advocate in custody matters in state and tribal courts. She also served as Business Development and Community Director for the Brooklyn Fashion and Design Accelerator, and Acting Assistant Director for the Fashion Law Institute at Fordham University School of Law.
Tobias volunteers her time and services for a variety of causes, including advisory and mentorship roles for sustainable fashion enterprises and, most recently, as Member of the Board of Directors for the Auburn Valley Humane Society. She currently lives in Shoreline with her husband and their two rescue dogs.