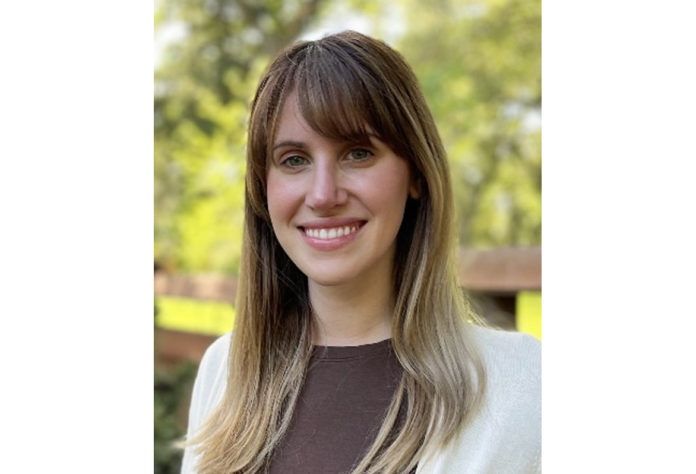 SEATTLE, WA – Rachael Shulman has joined Galanda Broadman as an Associate. Schulman joins the Indigenous rights law firm after serving as an Assistant Public Defender in the Missouri State Public Defender's Appellate/Postconviction Relief Division.
"We are excited about the criminal justice experience Rachael brings to our firm," said Gabriel S. Galanda, Managing Lawyer of Galanda Broadman. "She will be an asset to our Indigenous civil rights clients, especially those whose rights have been violated by jail and police officers."
Schulman received the CLEA Outstanding Student Externship Award for her work with the Interdisciplinary Environmental Clinic and the Center for International Environmental Law in Washington, D.C. She has also served as a legal intern for the Michigan Department of Environment, Great Lakes, and Energy and the U.S. District Court for the Eastern District of New York.