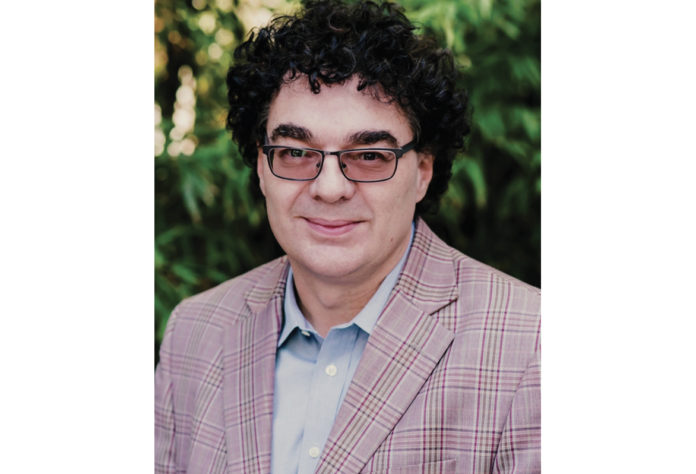 SAN DIEGO, CA – Andrew Cardno of QCI will join panelists Stasi Baran and Steve Bodmer in speaking at this year's IGA conference about the importance of tribal data sovereignty and how to protect it.
Cardno, the Co-Founder and CTO of Quick Custom Intelligence, will detail five steps that can be taken to protect data sovereignty. Bodmer, who is the General Counsel for the Pechanga Tribal Government, will review the legal sovereignty issues involved in both housing and utilizing data. Baran is COO of nQube, and will talk about sovereignty issues in the emerging world of artificial intelligence. Panel moderator Buddy Frank, a consultant with a long background in casino slot operations, will lead the discussion.
 
"Protecting the sovereignty of your data should be a priority, not an afterthought, when working in the cloud," said Victor Rocha, Conference Chairman, Indian Gaming Association. "We are honored to have Andrew Cardno and all panelists speak about such an important topic."
 
"Once lost, sovereignty is hard, if not impossible, to recover," said Cardno. "Consider the example where in 10 years a state government decides to impose a tax on the use of tribal gaming data. If the data and services are housed in servers on state land, there may be little the tribal nation can to do avoid payment of these taxes. There are over 500 government agencies that have the right to investigate data and if this data is housed outside of tribal land, the agency may not even have to notify the tribal nation of the investigation."
 
The panel will be held on Tuesday, March 28, 2023 in Room 22 of the San Diego Convention Center. More information about the IGA event is available at: Indian Gaming Tradeshow & Convention 2023 | Indian Gaming Association.