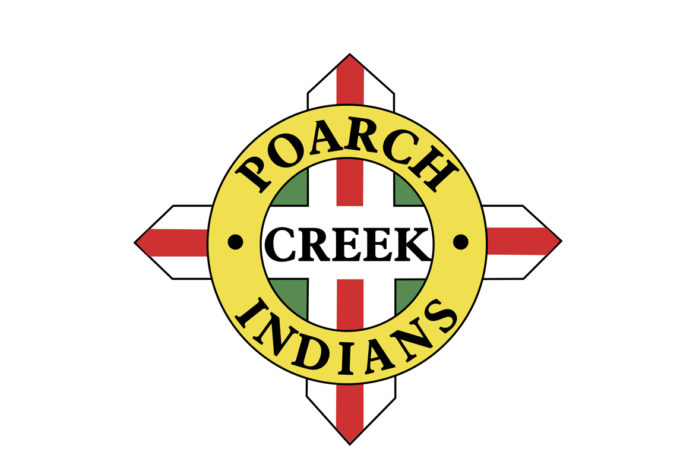 ATMORE, AL – The Poarch Band of Creek Indians has given a $250,000 grant to I AM ALS. The gift was made in honor of Chad Klinck, Chief Financial Officer of Creek Indian Enterprises Development Authority, the economic development arm of the Poarch Band of Creek Indians. Klinck was diagnosed with ALS in 2020.
"While I personally do not need anything, many people are not as lucky as myself," said Klinck. "I've chosen a charity that helps patients with the disease and advocates nationally for patient funding and expanded access to medical trials."
I AM ALS is a patient-led community that provides support to those living with ALS, caregivers, and loved ones, and utilizes community action teams to empower advocates to raise awareness and lead the revolution against ALS in driving the development of cures. Founded in 2019, I AM ALS has facilitated significant strides for the community of people living with ALS in just five years, including quadrupling federal funding and galvanizing the community to successful FDA approval of three new ALS treatments.
"This gift will enable us to continue our charge of empowering a community to make revolutionary policy, awareness, and treatment progress – ultimately leading to cures for ALS," said Andrea Goodman, I AM ALS CEO. "We are incredibly grateful for this support and to Chad for his advocacy."