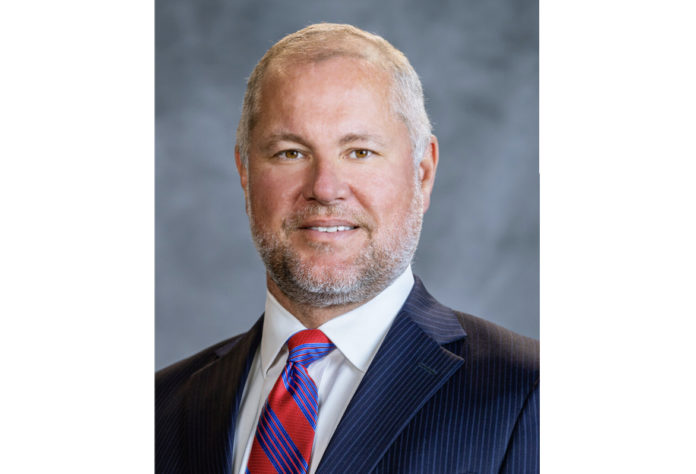 TEMECULA, CA – Pechanga Development Corporation recently announced the promotion of Tjeerd Brink as the Pechanga Resort Casino's new General Manager. Formerly serving as the Vice President of Finance and Interim General Manager, Tjeerd brings 30 years of experience in finance and the gaming industry to his promoted role at the west coast's largest resort/casino property.

Prior to joining Pechanga, Tjeerd held Vice President, Chief Financial Officer and Director positions at numerous prestigious casino properties in Las Vegas and St. Louis. He also served as Controller for technology company Bennett Industries and Senior Internal Auditor for one of the largest casino conglomerates. A certified public accountant, Tjeerd worked for Arthur Andersen, the largest public accounting firm in the world at the time, prior to entering the gaming industry. Before Tjeerd's promotion to General Manager, he navigated Pechanga Resort Casino's 3,000 team members through the pandemic and reopening of the property as Interim General Manager.

"I've been a proud employee at Pechanga since 2006 and throughout the 15 years I've been here, I have seen Pechanga thrive even in the midst of a global pandemic," he said. "What I'm looking forward to most is helping the Pechanga Tribe continue to thrive and succeed in our current climate and far after. As Vice President of Finance, I was able to lead a great team of finance professionals, and now I have the honor of leading the entire Pechanga family."

"We are proud and excited to promote such a dedicated and deserving member of Pechanga Resort Casino's leadership team to this position," said Andrew Masiel, Sr., President of the Pechanga Development Corporation Board of Directors, which oversees Pechanga Resort Casino. "Tjeerd demonstrated he is a really effective leader in the most difficult of circumstances that the property has ever faced. He has the gaming experience, knows the Pechanga culture well, and has the vision necessary to build upon our accomplishments to lead the property into the future."

Tired of the Midwest snow, Tjeerd got his start in gaming by taking a chance on applying for a finance position to the original Caesar's Palace in Las Vegas. He has been in the casino industry ever since.