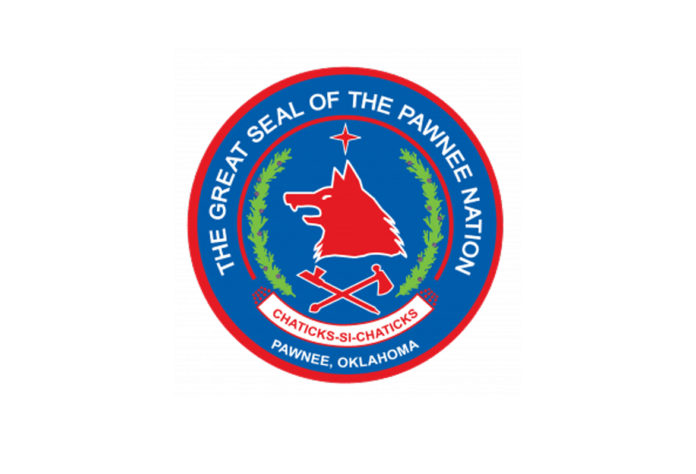 PAWNEE, OK – The Pawnee Nation announced that its historic Constitution Convention has officially begun. In Resolution 21-93 (Nov. 9, 2021), the Pawnee Business Council called for the convening of a Constitution Convention managed by the Governing Documents Committee, which is chaired by Councilwoman Cynthia Butler. The convention will entail a three-month process designed to produce proposed revisions to the Constitution. The process will be co-moderated by Phil Gover and Virgil Wade. The Convention provides "a delegate framework to review, revise, and upgrade the Constitution of the Pawnee Nation of Oklahoma, with input by citizens," said Gover.
The convention consists of 50 delegates appointed by the Pawnee Business Council, who will be provided with orientation material to prepare for their work; and the convention process features three forums on July 30, August 27, and October 1 to inform Pawnee citizens about the process and provide them opportunities for input. Regular communications and notices for these events will be posted on the Pawnee Nation website, social media, and local media.
"This historic Constitution Convention is a fundamental exercise of self-determination, self-government, and sovereignty," said President Echo-Hawk.
"The Constitution of the Pawnee Nation has not had a comprehensive review for many years," said Councilwoman Butler. "Revisions may be needed to update, upgrade, and strengthen the constitution in ways that will lead to a better form of government, creating a stronger Nation for future generations."
The convention will produce proposed constitutional amendments that will be submitted to the people for a vote in a Secretarial Election to be called before the end of the year.