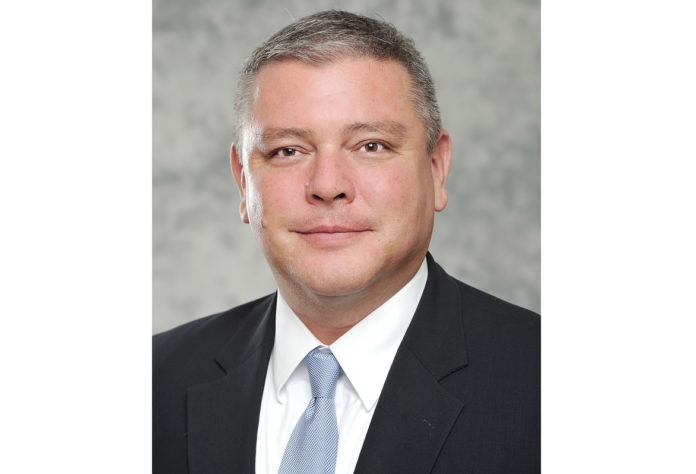 PAWHUSKA, OK – David F. Conrad recently rejoined the U.S. Department of Energy Office of Indian Energy Policy and Programs as the Deputy Director. Conrad is an Osage tribal member of the Pawhuska District.
"The work that David continues to do for Native communities is both incredibly impressive and important," said Osage Nation Principal Chief Geoffrey Standing Bear. "We congratulate him on his return to the Office of Indian Energy Policy and Programs and support him in his efforts."
Conrad recently served as the Director of the Office of Public Affairs for the Assistant Secretary of Indian Affairs in the Department of Interior (DOI) managing press relations, digital media, and communications in close coordination with the Secretary's Office of Communication and other DOI Bureaus. In the past, he also worked as the Department of Energy's Director for Tribal and Intergovernmental Affairs in the Office of Congressional and Intergovernmental Affairs where he was responsible for intergovernmental affairs with tribal, city, and county governments.
The mission of the Office of Indian Energy Policy and Programs is to maximize the development and deployment of energy solutions for the benefit of American Indians and Alaska Natives.
The office works within the Department of Energy (DOE), across government agencies, and with Indian tribes and organizations to promote Indian energy policies and initiatives. The Office of Indian Energy performs these functions within the scope of DOE's mission and in support of the federal government's trust responsibility, tribal self-determination policy, and government-to-government relationships with Indian tribes.