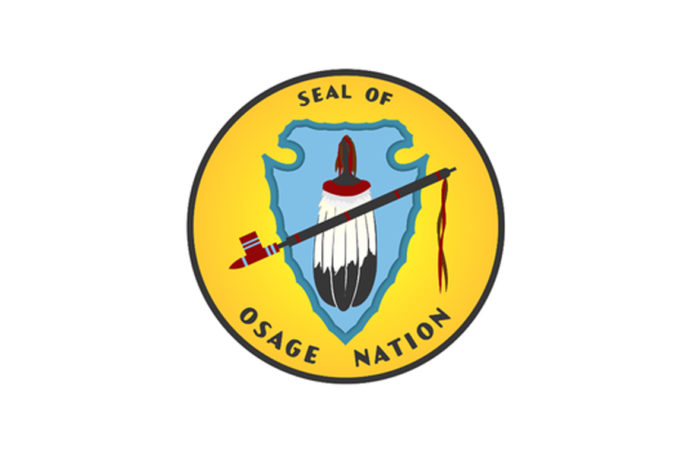 PAWHUSKA, OK – Osage Nation's ARP Cash Assistance program remains on track with a 30-day check distribution timeline. Enrolled members of the Osage Nation who submitted an ARP Cash Assistance application should continue to expect a check mailed within 30-days of the date on their approval email.
On Aug. 2, 2021, the Osage Nation Congress approved the request by Osage Nation Principal Chief Standing Bear for cash assistance to members of the Osage Nation who have experienced a negative economic impact due to the COVID-19 Public Health Emergency. The Osage Nation COVID Task Force launched the Osage ARP Cash Assistance Program application portal on Aug. 4, 2021. Osages are eligible for up to $2,000. The first cash assistance check was issued on Friday, Aug. 27, 2021.
"This is remarkably fast work considering the funding was only approved this month," said Chief Standing Bear.
Since program launch, 10,394 applications have been audited and approved. The Osage ARP Cash Assistance program remains open for Osage Nation members who have been negatively impacted by the COVID-19 pandemic. In addition, Osage Nation has opened temporary membership for infants, which allows Osage families with newborns to apply. Information on both programs can be found at https://www.osagenation-nsn.gov/cash-assistance and remains open until funds are depleted.