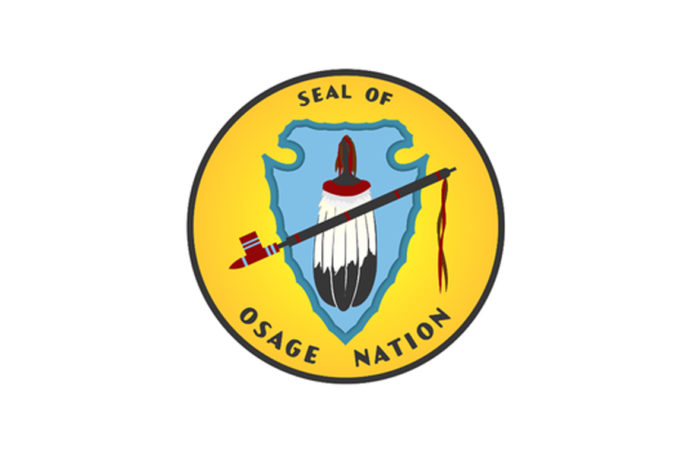 PAWHUSKA, OK – The Osage Nation Language Department has announced the launch of a new online Osage dictionary. The database includes 2,717 Osage-English and English-Osage words, along with a helpful phonetic key on the sidebar. The Osage Nation Language Department instructors have spent a 2,000 hours researching, compiling and proofreading the database in an effort to continue revitalizing the Osage language.
"Many hours were spent on the online dictionary to make it searchable for all levels of users of our Osage members," said Vann Bighorse, Osage Nation Secretary of Language, Culture and Education. "The online dictionary will be a tool for our Osage members to use and research to broaden their knowledge of the Osage language. This is true sovereignty."
The dictionary is an export from a powerful linguistic database program called Fieldworks Language Explorer. The program allows for the compilation of language material, has a wide range of customizable options, and allows for the inclusion of various kinds of media. It also has features that allow for the creation of grammar and parsing texts.
Osages across the globe can access the dictionary for free anytime at www.osageculture.com/language/dictionary to begin or continue expanding their Osage language skills. The database started with CARES money and is maintained through ARPA funds for the next three years.