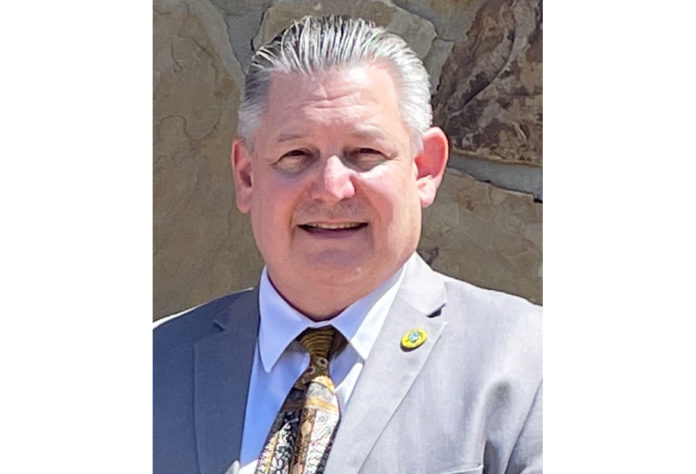 PAWHUSKA, OK – Osage Nation's Wahzhazhe Health Center (WZZHC) has announced Mark E. Rogers as its new CEO. Prior to taking this position, he served as the Absentee Shawnee Tribal Health Authority Executive Director/CEO for almost a decade. 
"It is a great privilege to be here working with the Osage Nation Health Services," said Rogers. "The strategic vision of the Osage Nation, the Health Board, and the Health Leadership Team all working together to take the tribe's health services to new heights, was an opportunity I am humbled, and honored, to be a part of. We are all going to work hard together to do great things for this tribe's health, and I am very excited to be part of this amazing tribal nation and health team."
The Healing Place (Si-Si A-Pe-Txa) Board of Directors, the health system created by the Healthcare Reform Act of 2022, will oversee the administration. Si-Si A-Pe-Txa oversees services provided at the Wahzhazhe Health Center, the primary residential treatment centers, the Osage Nation Counseling Center, prevention, community health representative, public health nursing, Title VI and any other health care services assigned by the Principal Chief and approved by the board of Si-Si A-Pe-Txa. 
Rogers is from Southeast Oklahoma, and a tribal member of the Cherokee Nation.