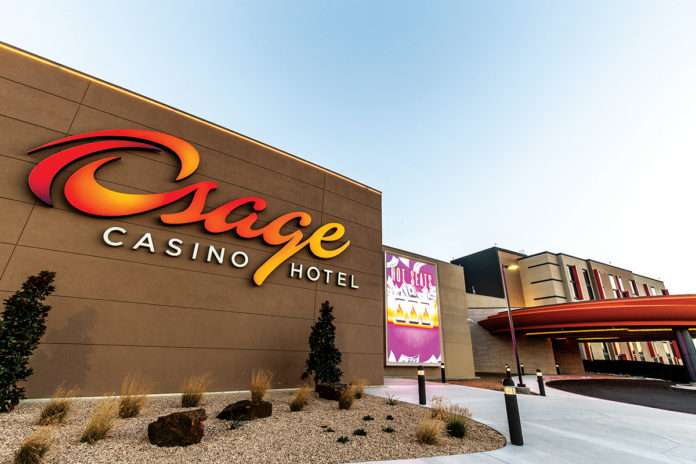 PAWHUSKA, OK – Osage Casinos are helping students achieve their career goals through the Osage Nation Education Department Internship Program.
Students of the Osage Nation are invited to apply for a summer internship with Osage Casinos. There are positions available in multiple departments. Those who are 18 and older have opportunities to work in food and beverage. Students 21 and above are eligible for internships in their field of study.
The departments with internship positions are as follows:
Marketing
Risk and Safety
Banquet
Accounting
Entertainment
Regulatory Compliance
Hotel and Casino Management
Applicants must have a minimum of 61 hours completed in an accredited college or university degree program. Students who are enrolled in the final nine weeks of a vocational technology program are also invited to apply. In addition, all participants must obtain a gaming license through the Osage Gaming Commission.
The Osage Nation Education Department provides educational and supportive services to citizens of the Nation. They aid with obtaining the skills needed to become productive individuals and contributors to the community. Resources are available for all levels of education.
Visit https://bit.ly/2ydh5yz to apply or call the Osage Nation Education Department at 918-287-5300 with questions.