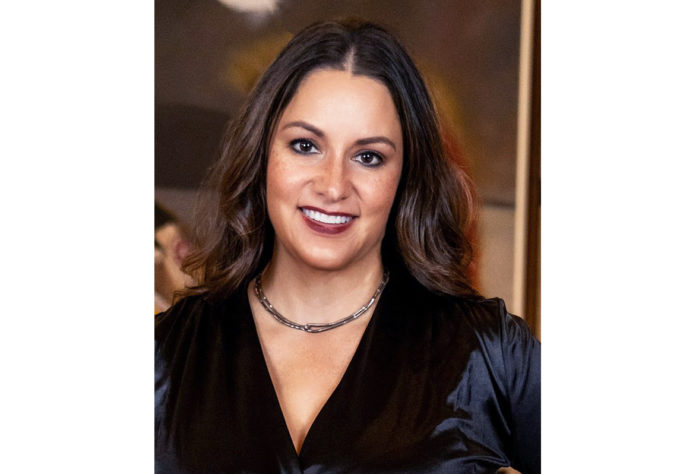 TULSA, OK – The Osage Nation Gaming Enterprise has announced Kimberly Pearson as the new CEO of Osage Casinos.
Pearson is a member of the Osage Nation and most recently served as COO. A longstanding employee of the seven-property gaming and entertainment organization, she joined Osage Casinos in 2008 when she focused on training and leadership development. Most recently, she has served a role in expanding the assets of the Osage Nation through revenue generation and land acquisition. These assets have become current and future homes of Osage Casinos locations.
"I've been with Osage Casinos for more than a decade," said Pearson. "During that time, I've had a leadership role in opening three Vegas-style casino hotels, with two more under construction. Demand for our casinos has skyrocketed, and the programs we are able to fund for the Osage Nation are remarkable. The momentum we have in 2023 is incredible, and we're just going to keep growing."

New facilities are set to open in Pawhuska and Bartlesville in fall 2023.
"The last five years have been a time of tremendous growth for our organization, and we look forward to continued momentum under the leadership of Ms. Pearson," said Geoff Hager, Chairman of the Board. "Our board's priority has always been – and will continue to be – to provide critical funding for the Osage Nation."
Pearson was named CEO after the resignation of Byron Bighorse in December 2022.