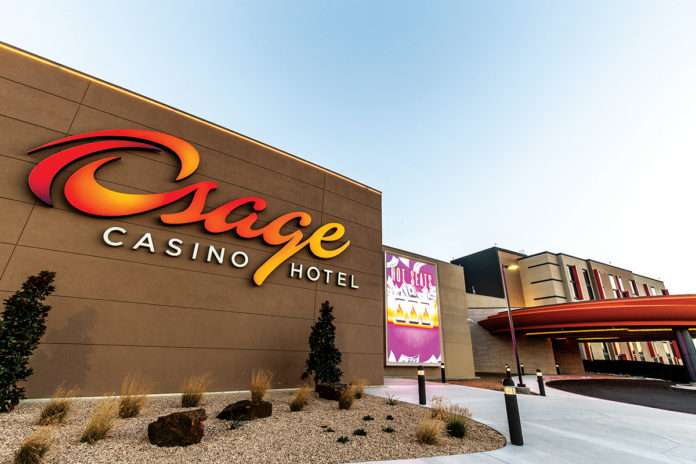 SAN DIEGO, CA – Osage Casinos and Quick Custom Intelligence (QCI) announced that the QCI unified gaming platform has been deployed at the seven Osage Casino locations in Oklahoma. Training will begin soon for their marketing, casino operations and player development teams.
"We evaluated several tools and decided on QCI for many reasons," said Kimberly Pearson, COO of Osage Casinos. "Their AI technology is more advanced than anything else we have seen on the market. Leveraging QCI's platform allows our team to quickly identify revenue opportunities, execute and evaluate campaigns and elevate our player development efforts. And lastly, because we liked the idea of meeting with their team on a weekly basis and having our input drive the development of the tool."
"We are honored that Osage Casinos chose the QCI Platform," said Ralph Thomas, CEO of QCI. "QCI's commitment is to ensure that the team at Osage is empowered by tools running on the finest grain of data to execute their programs with care and precision. Through our ongoing weekly meetings, we look forward to partnering with Osage in their journey to deliver on their brand promise every day."
The QCI Platform aligns player development, marketing and gaming with powerful real-time operational tools developed for the gaming and hospitality industries. The company has installed its software in more than 55 casino resorts in North America and over 3,000 sites worldwide.