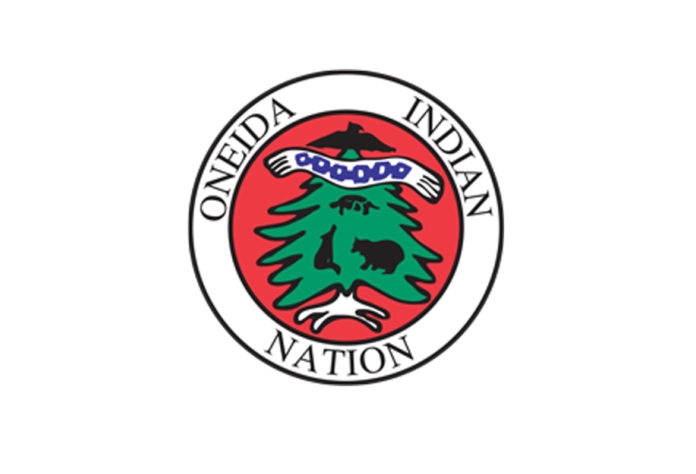 ONEIDA, NY – This summer, Oneida Nation Enterprises will offer 100 international interns a chance to prepare for future careers by gaining work experience in a wide range of roles across the Oneida Indian Nation's business enterprises. Interns will fill a variety of seasonal and non-seasonal jobs including culinary, grounds-keeping, and many other positions at The Cove at Sylvan Beach, Oneida Nation Enterprises' new $35 million lakeside vacation rental destination, and across its other properties. The summer intern program will welcome participants with summer work travel visas from:
Thailand
Chile
Jamaica
India
The Dominican Republic
The Philippines
Columbia
Kazakhstan
Approximately 1/3 of these interns have previously spent summers working with Oneida Nation Enterprises and are returning to continue training with the company.
In addition to building work experience, the organization's international interns will also have a chance to experience what Upstate New York has to offer – from outdoor recreation to rich history, culture, arts, and entertainment. Likewise, they will share their cultural backgrounds and unique histories with colleagues and local communities.
"We are proud to host interns from so many countries this summer and offer them the same warm welcome that the Oneida people share with all who visit our ancestral homelands," said Ray Halbritter, Oneida Indian Nation Representative and Oneida Nation Enterprises CEO. "Our interns will have the opportunity to gain career experience across our enterprises and work alongside a talented team as they earn money and enjoy getting to travel around New York and the country."
As the largest employer in Oneida and Madison Counties, Oneida Nation Enterprises has grown its workforce with opportunities and hiring events for local applicants, recruitment programs for relocating workers, internships such as those offered to international students this summer, and investments in employees that include market-leading starting pay increases and training programs.