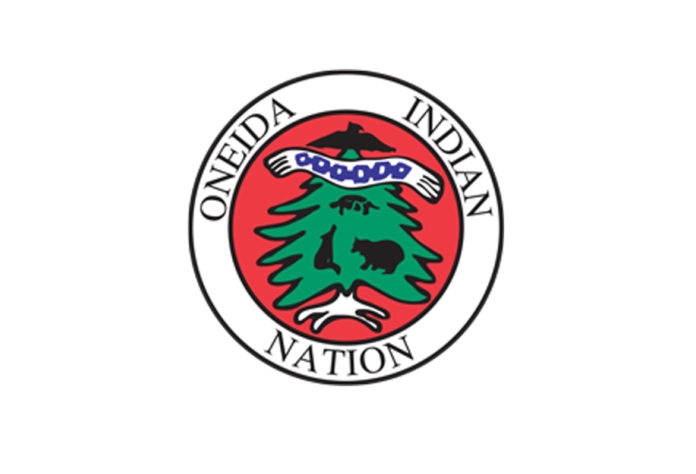 VERONA, NY – Oneida Nation Enterprises will open its fourth Maple Leaf Market store, which will be located at the intersection of Route 365 and Route 31 in Verona. The location, currently a SāvOn store, will be transformed into a Maple Leaf Market. Construction is underway and is scheduled to be completed by Labor Day. The store will remain open throughout the renovation.
The new location in Verona will be Oneida Nation Enterprises' largest convenience store to-date and will build on what guests enjoy about Maple Leaf Market, expanding on its offerings and amenities. The addition of an on-site kitchen will produce fresh meals, pizzas, and paninis. These items will be offered alongside a diverse selection of food offerings from regional partners, as well as domestic and imported beer, and essentials offered by other Maple Leaf Market stores.
The new store will be updated with additional checkouts to provide faster guest service, and the on-site Dunkin' Donuts and its drive-through will be updated for more optimized traffic flow. The SāvOn diesel station, currently located across Route 31, will be moving to the new location as well, allowing for easier access for truckers.
Oneida Nation Enterprises' first Maple Leaf Market opened in Sherrill in November 2017, followed by the Chittenango store in February 2018 and the Sylvan-Verona Beach location in May of the same year.