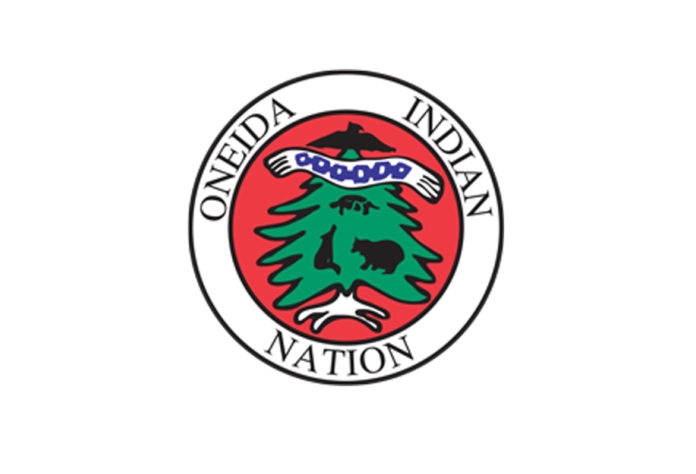 VERONA, NY – The Oneida Indian Nation is raising starting pay for all housekeepers to an industry-leading $18 an hour, and starting pay to $17-$20 an hour for a variety of culinary positions, including cooks and cashiers. The increase in hourly wages is in addition to providing a $1,000 sign-on bonus for new hires in housekeeping and culinary roles along with generous health care and 401(k) benefits.
"These targeted pay increases reward our current staff and will attract new employees to join us by catapulting Oneida Nation Enterprises to the front of the pack in paying wages that these critical roles deserve," said Ray Halbritter, Oneida Indian Nation Representative and Oneida Nation Enterprises CEO. "This investment in our employees will ensure we keep our dominant position in a hyper-competitive industry, while maintaining our exceptional standards."
Along with industry-leading compensation, the Oneida Indian Nation offers employees exceptional health care benefits, generous paid time-off and a 401(k) retirement savings plan. Depending on the position, some employees also receive paid training and may be eligible for college tuition reimbursement.
The Oneida Indian Nation's hospitality venues now include five award-winning hotels, nearly 30 restaurants and dining venues across four casino properties and The Cove at Sylvan Beach, slated to open in Summer 2022. With a portfolio of hospitality properties across the region, Oneida Nation Enterprises employees have numerous opportunities for career growth.