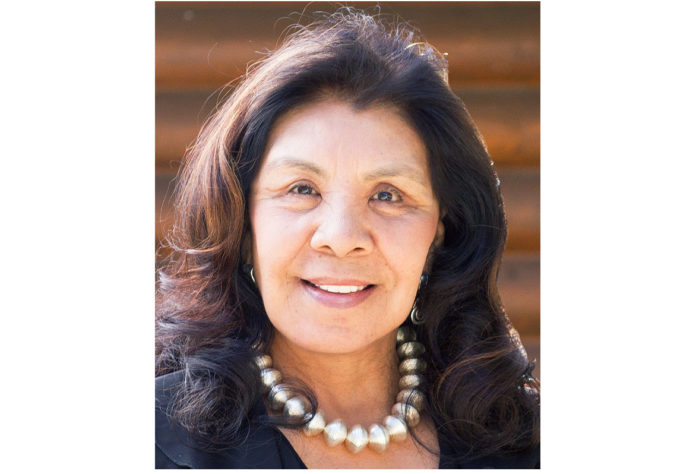 MONTREAL, CAN – Octaviana V. Trujillo, Ph.D., will chair the Commission for Environmental Cooperation (CEC's) Joint Public Advisory Committee (JPAC) for 2023.
Trujillo has spent her career advocating for Indigenous peoples' rights and developing educational courses, initiatives and programs to support tribal nation building and Indigenous communities, especially with regard to sustaining Indigenous languages, cultures and lifeways, and working with Indigenous youth.
Trujillo is an advisory board member to Alianza Indígena Sin Fronteras, whose mission is to affirm the rights of Indigenous peoples, including their right to self-determination, their collective human and civil rights, the rights of sovereignty and the protection of sacred sites, and their right to free unrestricted movement across international borders. In 2015, she was appointed by President Obama to serve as a JPAC member.
"It is with great pleasure that we announce the election of Octaviana Trujillo, a long-standing member of JPAC, as its new Chair," said Jorge Daniel Taillant, CEC Executive Director. "We have benefited greatly from her knowledge and experience through her engagement with the CEC. She is a distinguished academic and community leader and representative of Pascua Yaqui Tribe of Arizona who, as JPAC's new Chair, will surely bring new energy to the committee and to all the CEC family."
Trujillo will chair the CEC's Joint Public Advisory Committee in the coming year, as the body holds public consultations and public forums in Canada, Mexico and the United States on pressing environmental matters of regional and global concern.
"A human rights-based approach to conservation and transformative stewardship are essential enabling conditions to ensure the resilience of systems of life and good health, as well as the sustainable use, management, restoration and conservation of natural resources," said Trujillo. "I look forward to collaborating with my fellow JPAC members and the CEC on these topics as they are integral for us to continue to live on our shared earth."
Following its public consultations, JPAC, composed of nine citizen volunteers (three from each country), provides advice to the CEC Council, made up of North America's top federal-level environmental officials. It advises the Council on any matter within the scope of the tri-national Environmental Cooperation Agreement, a parallel agreement to the USMCA/CUSMA North American trade agreement.