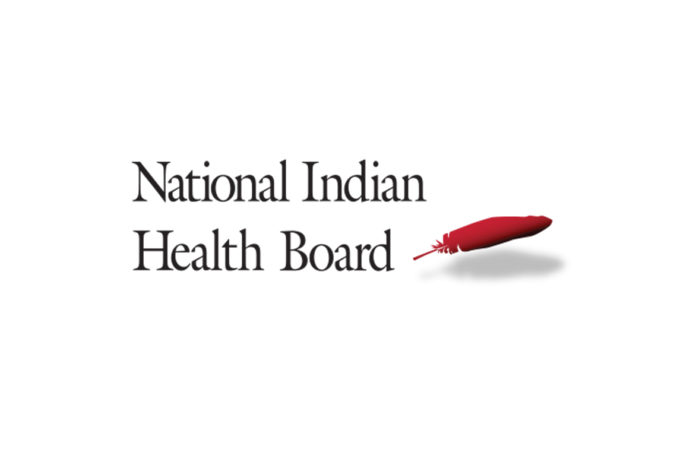 WASHINGTON, D.C. – The National Indian Health Board (NIHB), in partnership with 120+ tribal nations and organizations, sent letters to the President and Congressional leadership requesting that they support and include no less than the House-passed level of $8.121 billion for the Indian Health Service (IHS) for fiscal year 2023 and advance appropriations for fiscal year (FY) 2024. 
"IHS is the only federal health care system vulnerable to government shutdowns, and that's just not right," said Chief William Smith, NIHB Chairman and Alaska Area Representative. "A simple fix is already on the table to give the IHS the same advance budget certainty that veterans' health care has benefited from for over 10 years. It's time to stop putting American Indian and Alaska Native lives at stake. It's time for the President and members of Congress to step up, do the right thing, and get it done. Native lives can't wait."
Negotiations on FY 2023 spending are currently underway, with funding for the federal government set to expire after Dec. 16, 2022. For more information, visit NIHB's Advance Appropriations landing page at nihb.org/aian-heritage-month/advance-appropriations.