New games and technology will be center stage at this year's Indian Gaming Tradeshow and Convention held April 19-22 at the Anaheim Convention Center in Southern California. Here is a preview of what the leading game manufacturers will be unveiling on the show floor…
AGS
(702) 722-6700
playags.com
NIGA Booth #1431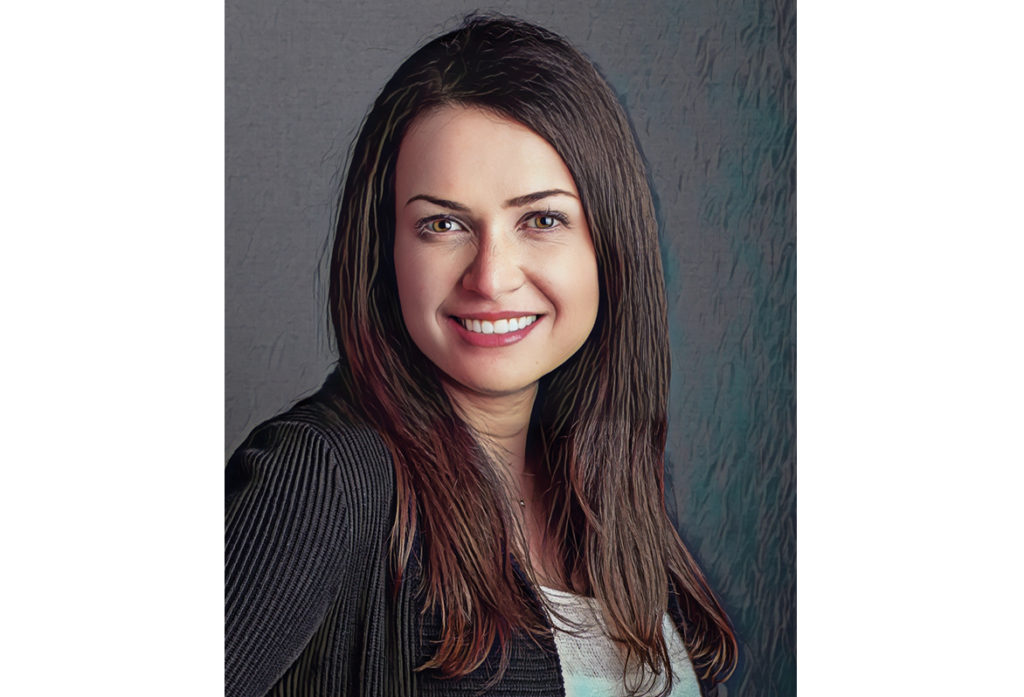 "As a long-time partner of tribal casino operators, AGS prides itself on understanding the unique needs of the tribal gaming environment, which enables us to consistently deliver innovative and compelling experiences for both the slot and table game player. Our NIGA product lineup this year continues this trend, combining proven performers with exciting never-seen-before releases." – Julia Boguslawski, Chief Marketing Officer, AGS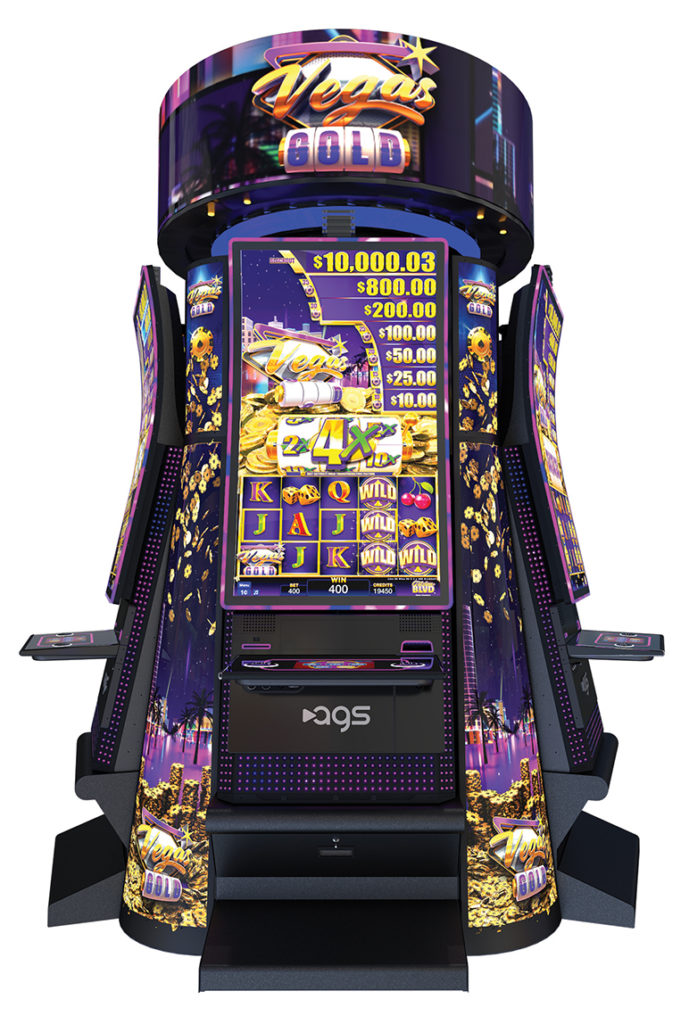 At this year's NIGA, AGS will be displaying a thoughtfully curated mix of slot and table game innovations. The company will be showcasing new premium game content for the Starwall cabinet, a large-format free-standing video display that serves as a stunning game merchandising option, combining hundreds of direct-view LED tiles to create a seamless video backdrop. Golden Dragon and Golden Guardian are two eye-catching new releases for Starwall, which are sure to be booth-standouts. Two highly-anticipated new titles for the Orion Curve cabinet – Mega Diamond and Gold Inferno – will make their debut at NIGA. The company looks forward to the launch of these high-denom multi-denomination 3-reel video titles and anticipates they will generate considerable buzz given their volatile nature and the gripping ride they offer players. Additionally, AGS will be showing the Orion Curve Premium cabinet in multiple configurations with an extensive variation of themes, such as the Vegas Gold game in a 4-pod setup, which is a player-selectable multi-denomination title with the potential for big wins during the Hold & Spin feature.
In tables, notable products include the three-time award-winning Bonus Spin Xtreme progressive side bet system with a special spotlight on roulette. Showcasing its ability to connect and provide a single progressive jackpot for all table games, this innovative product has been a smash hit since launch. AGS' newest card shuffler for specialty games – the Pax S single-deck packet shuffler – will also be front and center at NIGA. Featuring sophisticated and secure card-recognition technology, the Pax S fits into existing table cutouts for ease of installation.
AGS' NIGA lineup is highly focused on the needs of the tribal market and the company is excited to connect with customers against the backdrop of one of the industry's most notable and prolific trade shows.
Aristocrat Gaming
(702) 270-1000
aristocratgaming.com
NIGA Booth #1438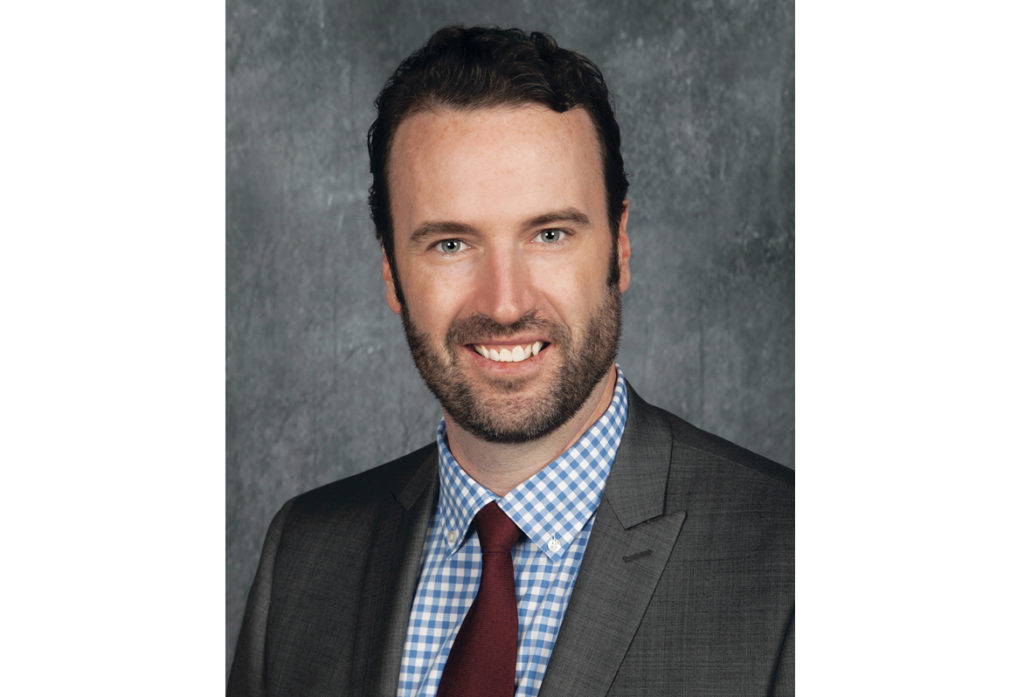 "At Aristocrat, we are constantly inventing new and advanced games and systems to help our tribal partners and customers at large deliver outstanding and meaningful gaming experiences for their guests. We love what we do, and our games and systems products reflect the passion we have for our tribal partners and industry that support tribal initiatives." – Jon Hanlin, SVP of Commercial Strategy and Business Analytics, Aristocrat Gaming
Aristocrat will show an exciting mix of games that attract players and system solutions that increase loyalty.
Leading the games is Big Fish Grand™, a game like players have never experienced. Big Fish Grand combines simple game play, cheerful graphics, and a catchy soundtrack for unique game play. Big Fish Grand's Catch & Win™ play mechanic is a unique twist on the classic spinning reel games because players literally win what they catch in their fishing box.
The player favorite FarmVille™ is back with a new game called FarmVille™ Golden Harvest™. This all-new game adds a 5x Mighty Cash™ multiplier as well as a new casino-wide progressive free games link. Players can choose their harvest by selecting either a match three jackpot or Crack the Eggs during the feature.
Aristocrat will also show the next evolutions of worldwide favorites with Buffalo Ascension™ and Lightning Dollar Link™, along with new game families and dozens of new titles.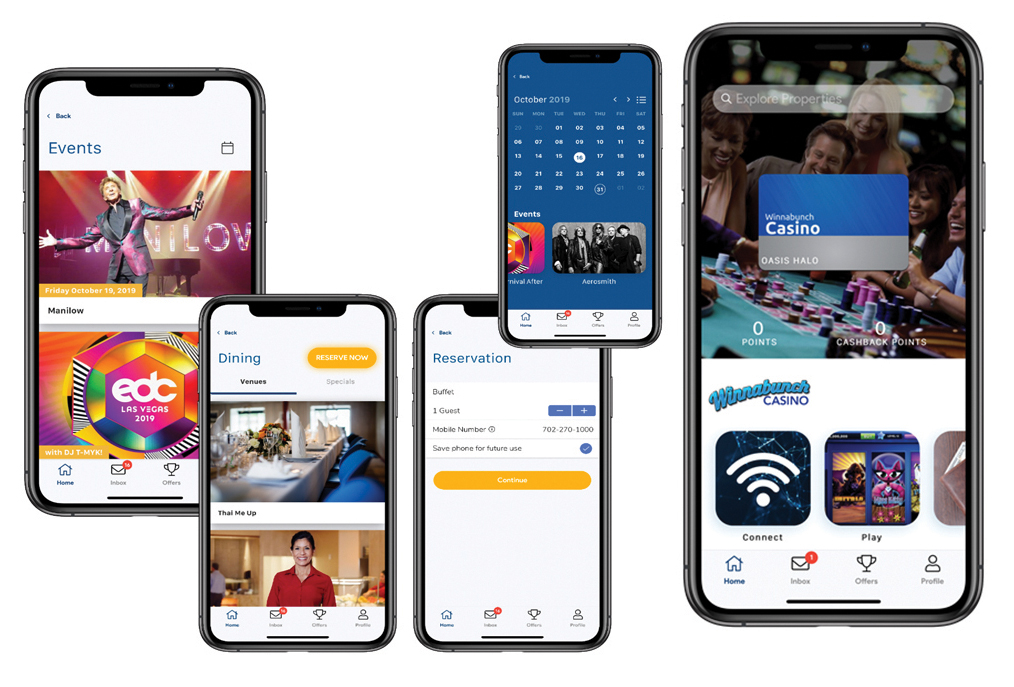 CX Solutions help standalone and enterprise operators of all sizes increase player loyalty. At NIGA, Aristocrat will show Aristocrat Loyalty that connects operators to players with rewards that drive repeat visits. The PlayerMax player's app keeps customers connected to the brand both on and off property. One Link is a suite of solutions for bonusing, progressive management and media and marketing.
Eclipse Gaming Systems
(678) 995-4663
eclipsegamingsystems.com
NIGA Booth #1456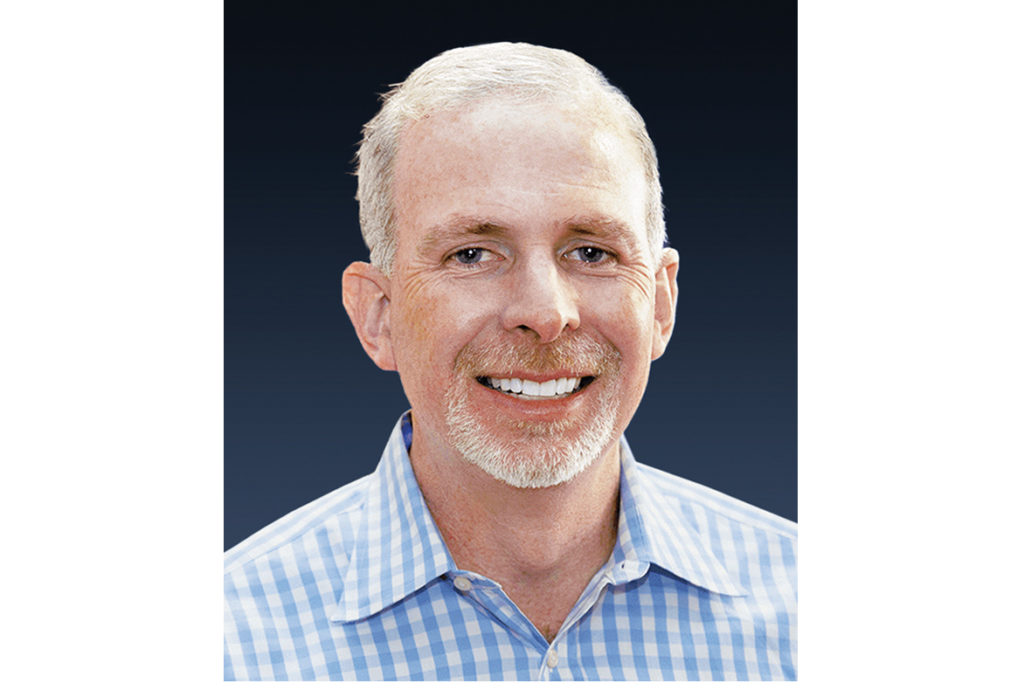 "NIGA is going to kick off a very exciting year for Eclipse Gaming Systems. We are in a larger and new exhibit booth, which will enable us to showcase 16 unique games and our stunning new Impact 49™ slot cabinet. As one of the few suppliers dedicated solely to the Class II tribal gaming market, we look forward to connecting with our customers as we unveil exciting new games and premium merchandising on our Impact 43™ and Impact 49 portrait cabinets." – Brennen Lawrence, Chief Business Officer, Eclipse Gaming Systems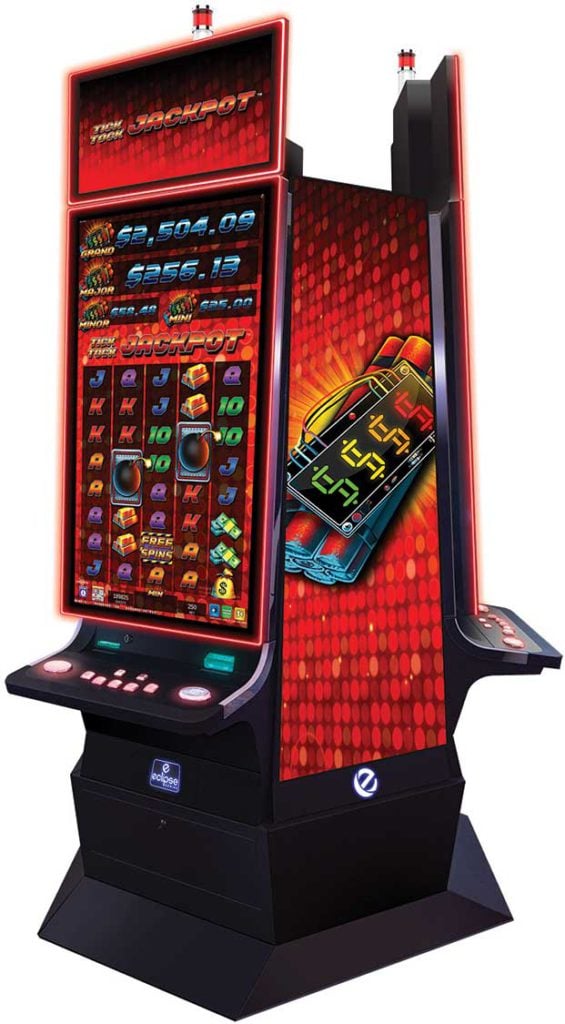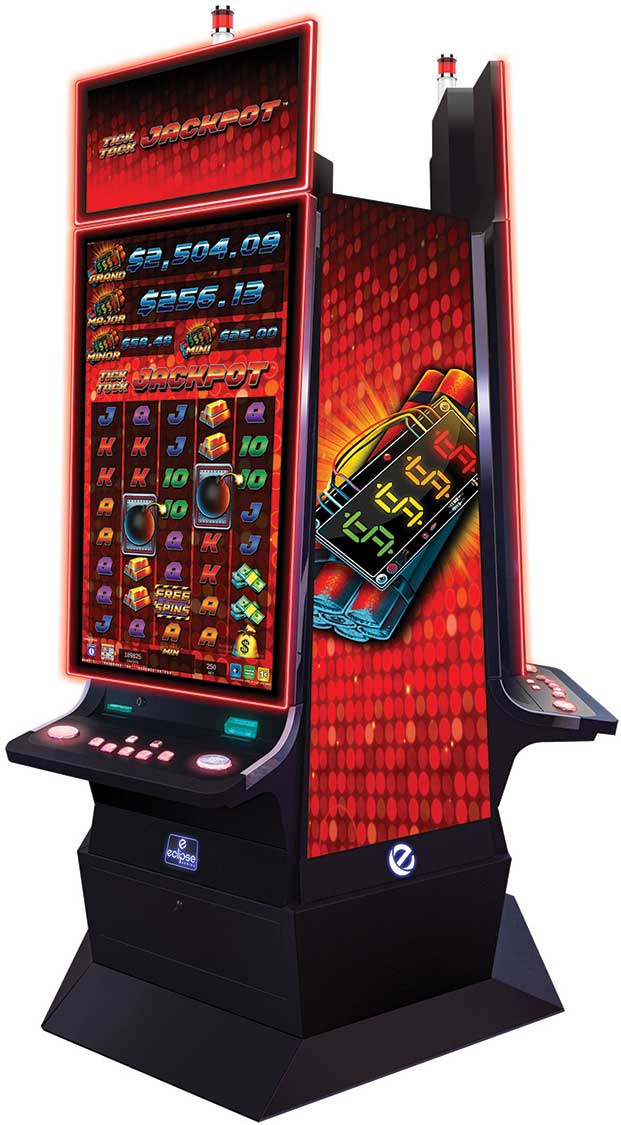 At NIGA 2022, Eclipse Gaming Systems will host tribal gaming operators in an inviting new exhibit, with a focus on showcasing the breadth of its product library. From its cabinet portfolio, Eclipse will spotlight its new Impact 49™ portrait cabinet, featuring a 49-inch 4K floating display, dynamic LED lighting, enhanced audio, and an ergonomic button deck with dual bash buttons. The Impact 49 joins Eclipse's other proven Impact platforms – the Impact 43 portrait cabinet and the Impact 27 dual-screen.
Along with sophisticated slot cabinets, Eclipse will debut a host of new game content, including the highly anticipated Big and Bad Bolt™ and Tick Tock Jackpot™, featuring a Count Down Pick Bonus that adds rapid action as players work to beat the clock and create chain reactions that explode to reveal prizes. Also taking center stage at NIGA: the Cash Arcade™ series Big Shake Carnival™ and Big Shake Neon™, featuring a classic arcade-style coin pusher, a bonus wheel, second chance respin, and three-level jackpot. The company will also display a host of other new games for its entire Impact cabinet line.
At NIGA, Eclipse will showcase how strategic merchandising, such as slot toppers, 360-degree signs, themed pods, and wedge spacers, can drive revenue by enhancing the gameplay experience.
Everi
(702) 855-3000
everi.com
NIGA Booth #420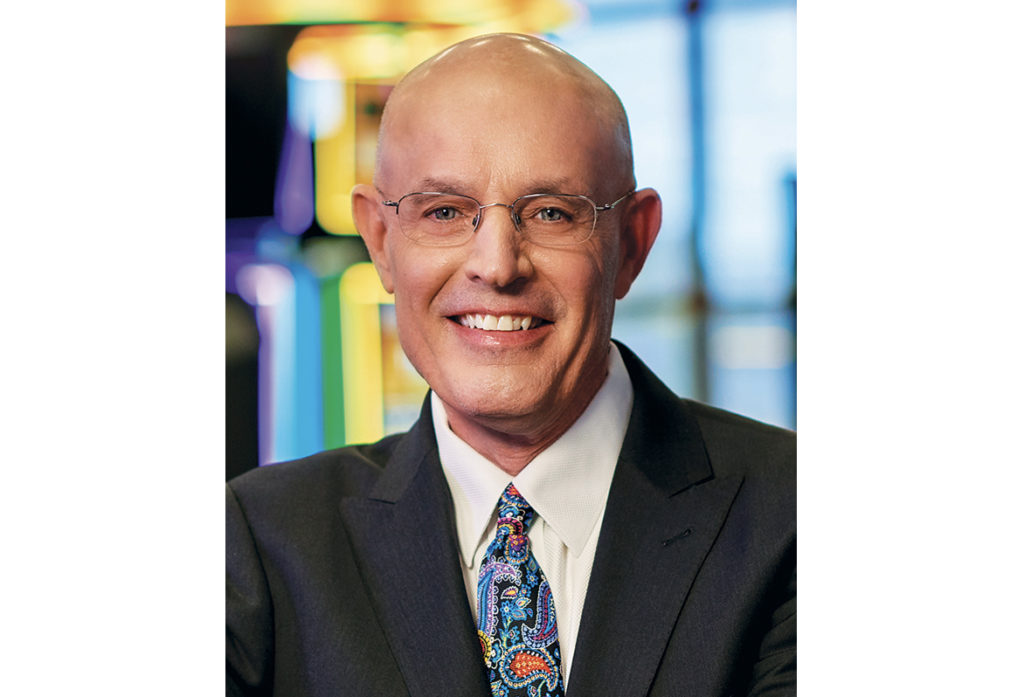 "We look forward to returning to NIGA to demonstrate our ongoing commitment to our Class II and Class III Native American gaming partners. Everi has a long, successful history of support for tribal gaming operators, providing a broad portfolio of products that enhance the player experience on casino floors and significantly improve the efficiency of a casino's cage, cash access, and compliance operations with our innovative financial technology solutions." – Randy Taylor, President & COO, Everi
Everi will demonstrate its expanding breadth and depth in compelling video content and classic stepper games as well as fresh takes on entertaining premium titles. Smokin' Hot Stuff Wicked Wheel Fire & Ice™ with its two mischievous characters will be on display on Everi's fully featured banked product Flex Fusion™. Little Shop of Horrors Director's Cut™ builds off of the highly successful theme on the Empire MPX® portrait cabinet that includes popular features from the original game while adding new surprises that maximize the dual 43-inch displays on the Empire DCX™ premium cabinet. Everi will present 10 new themes on the Empire Flex™ portrait cabinet including innovative titles Cha-Ching!™ and Money Line™, all of which are available on the TournEvent Everiway™ platform. Player Classic Signature™, the newest addition to Everi's successful three-reel portfolio, with eight exciting themes will also be showcased.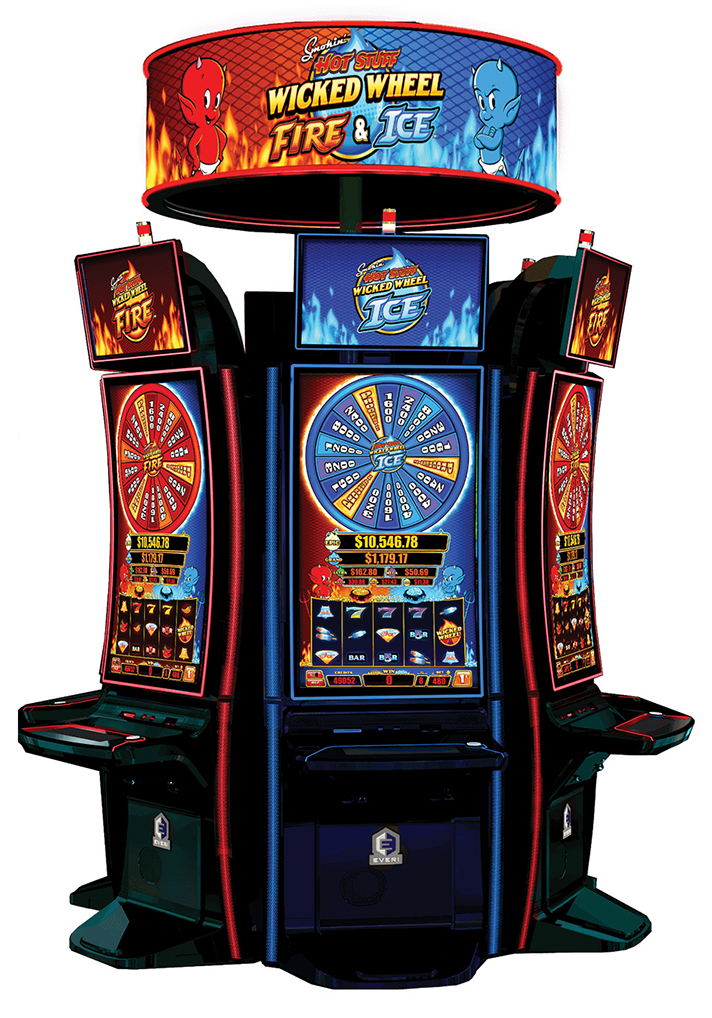 Everi helped tribal operator partners meet the emerging mobile ecosystem with the "Digital Neighborhood," which represents a complete suite of financial, casino loyalty and compliance products and services that bring commonality and continuity to operator workflows. The growth of the Digital Neighborhood suite highlights Everi's ability to develop solutions that incorporate customer-centric features across loyalty, payments, and casino operations.
The CashClub Wallet® is the most widely deployed land-based digital gaming wallet in the U.S., and the market's only fully-integrated, multi-property, multi-jurisdictional, and system-agnostic solution. Currently live at over 15 casinos that host more than 28,000 electronic gaming devices, the CashClub Wallet extends cashless payments and a patron's digital journey throughout the resort enterprise using traditional, alternative, and mobile technologies. Everi's single wallet solution empowers tribal gaming operators to successfully deliver on all aspects of the emerging mobile casino ecosystem, which includes funding at the gaming device, payments at the retail point of sale, and funding of online sports betting, iGaming or social gaming.
Everi will also exhibit a portion of its unique online library of award-winning iGaming content, including digital progressive games, all delivered via the proprietary Spark Remote Game Server™. Everi's digital gaming catalog now consists of more than 50 distinct titles, with more on the way.
Gaming Arts
(702) 818-8943
gamingarts.com
NIGA Booth #1838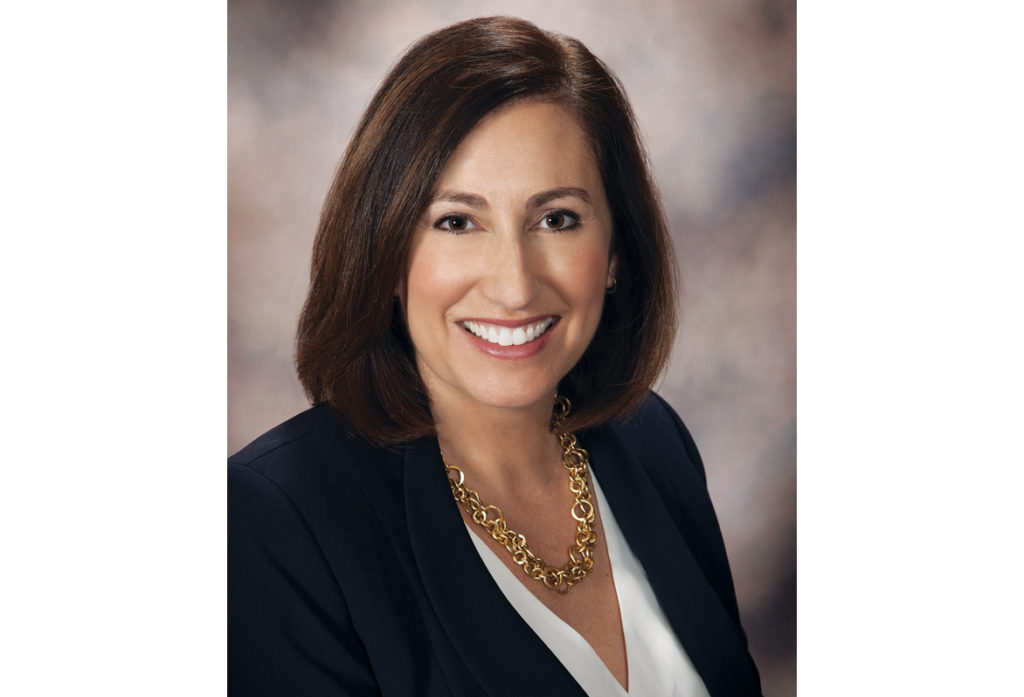 "There is no doubt the last few years have been challenging due to the pandemic and everyone has had to adjust to deal with the impact. Our team at Gaming Arts has done an incredible job navigating through these challenges and has created truly innovative and inspiring content for our tribal partners." – Jean Venneman, COO, Gaming Arts

Gaming Arts will showcase a host of new games and cabinets at NIGA 2022. Notably, Gaming Arts will feature the newly released Cyber Dragon™. In addition, the highly anticipated Cash Quest™ series of games takes players on a fascinating quest where players will be able to embark on their journey with a host of memorable heroes to fulfill their ultimate quest – big wins. The company will also feature Spooky Spins™ and The Gumball Game™ on the Gaming Arts' Halo Top™ cabinet. The Halo Top cabinet creates an immersive and engaging light and sound experience that announces to the entire casino floor when a player achieves a new level, bonus, or free game feature. Spooky Spins offers an exciting and rewarding trip through the spirit world while The Gumball Game offers an innovative gaming experience including memorable music which will delight players and spark fond memories of the past.
Gaming Arts will also be showcasing multiple titles on their newest cabinet, the VertX™ Grand 49" portrait. With exciting titles such as the Pub Series, which takes players on a fun filled tour of pubs and bistros from around the world, there will be something special for all players.
In addition, following the incredible success of the Casino Wizard™ ETG, comes the highly anticipated, Casino Wizard™ VIP. This enhanced version takes the successful lineup of table games from the original and expands upon it with four incredible and realistic new table games in a way that will surpass all player expectations. Additionally, Casino Wizard VIP includes a full lineup of exciting side bets that are sure to excite and please players while increasing the hold of the games.
Gaming Arts plans to continue their efforts of adding innovative and compelling content along with cabinet innovations for its partners while holding true to Gaming Arts' motto, "always fun for the player." Gaming Arts' goal is to exceed the expectations of tribal partners and continue bringing ingenuity and innovation to the casino floor.
IGT
(702) 669-7777
igt.com
NIGA Booth #438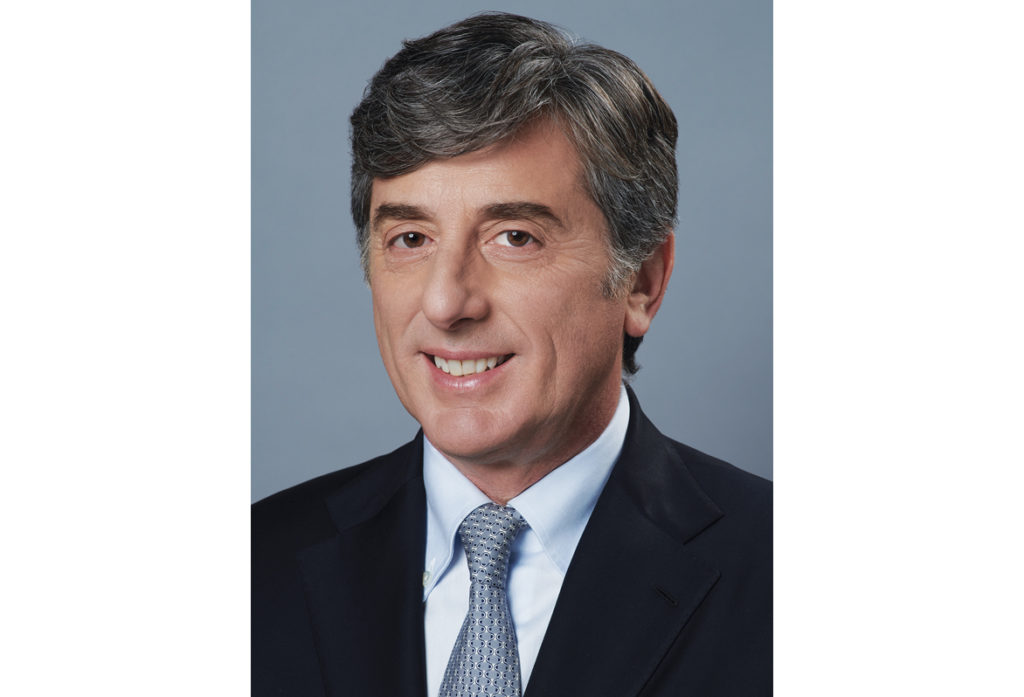 "We invite our valued tribal casino customers to IGT's NIGA booth to experience our many growth-driving innovations and to enjoy the excitement of the annual Spirit of Sovereignty slot tournament benefiting Indian Country." – Renato Ascoli, CEO Global Gaming, IGT

Under the theme "It's Game Time," IGT will present a compelling portfolio of next-generation gaming solutions for tribal casino operators at NIGA 2022. With a focus on driving growth and inspiring play, IGT's games and hardware are backed by extensive performance testing, while its systems and IGT PlayDigital solutions are helping casinos across the U.S. offer future-forward experiences and reach new players.
A focal point of IGT's showcase will be its award-winning cashless solution: Resort Wallet with IGTPay. As modules of the IGT Advantage CMS, IGT's cashless technologies provide a range of benefits to operators and players alike.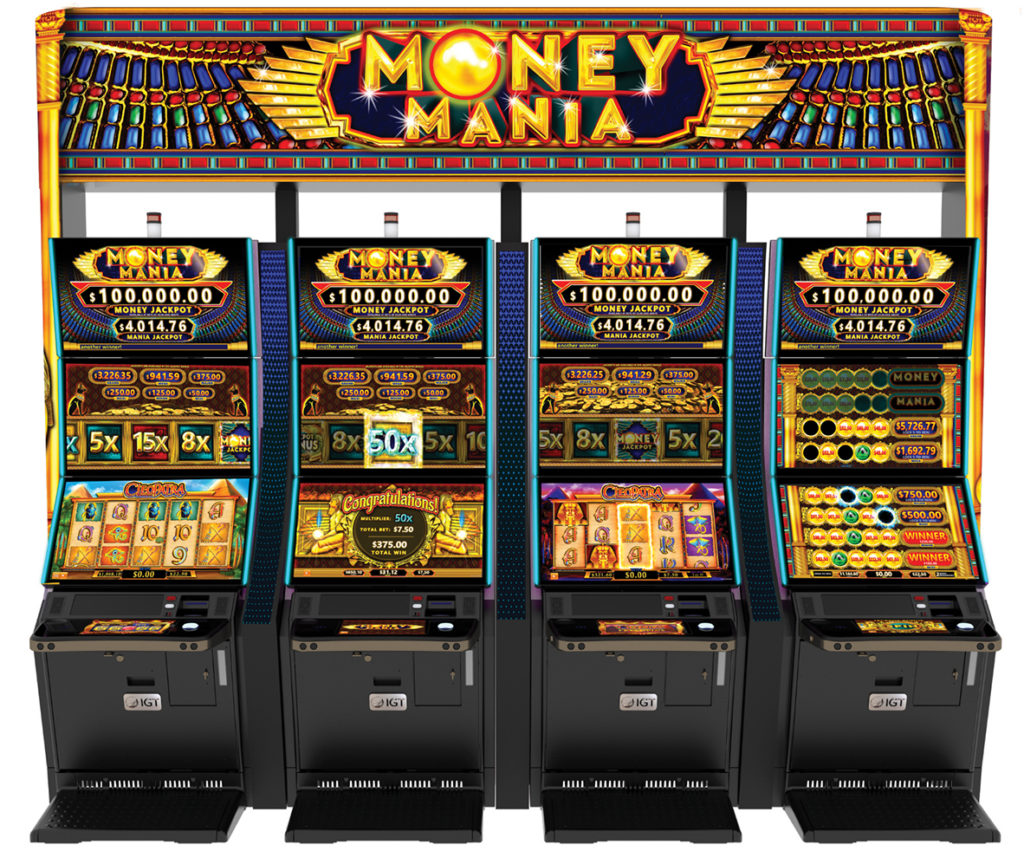 IGT will feature a number of exciting games from its Wide Area Progressive (WAP) portfolio. Must-see themes will include Money Mania, IGT's new frequently hitting WAP product on the PeakSlant32 cabinet and Wheel of Fortune High Roller, a vibrant and innovative game on the large-format Peak65 cabinet. IGT will support its momentum in the core video segment by presenting highly engaging games such as the Wolf Run Eclipse MLP and Di Vinci Diamond Masterpiece on versatile Peak family hardware.
Another standout video product in IGT's booth will be the Central Determination System game Triple Fortune Dragon Rising, an extension of IGT's high-performing Triple Fortune Dragon game family for Washington State. Similarly, IGT will show advancements in its Class II content portfolio by demonstrating new Class II games specifically developed for this market including Golden Rooster Unleashed, Hephaestus and Medusa Queen of Stone on the Peak32 cabinet and Samurai 888 Takeo and Katsumi on the Peak49 cabinet.
IGT's dazzling new DiamondRS mechanical reel cabinet will make its NIGA tradeshow debut. The DiamondRS retains many player-preferred classic stepper elements and features an attention-grabbing top box. The cabinet's IGT Diamond Glass allows for supreme player engagement and increased content innovation. DiamondRS foundation also allows for multi-denomination and multi-game configurability.
IGT PlayDigital will highlight its compelling solutions for the growing iGaming industry and the rapidly expanding U.S. sports betting market through its PlayCasino content portfolio and its PlaySports solution. IGT's PlayCasino content library contains many of the U.S. market's top-performing online games, while PlaySports and its skilled trading advisory services is one of the most widely deployed sports betting solutions in the U.S.
Finally, IGT's NIGA booth will host the company's market-leading video poker games in addition to its electronic table games hardware and software.
Jackpot Digital
(604) 681-0204
jackpotdigital.com
NIGA Booth #916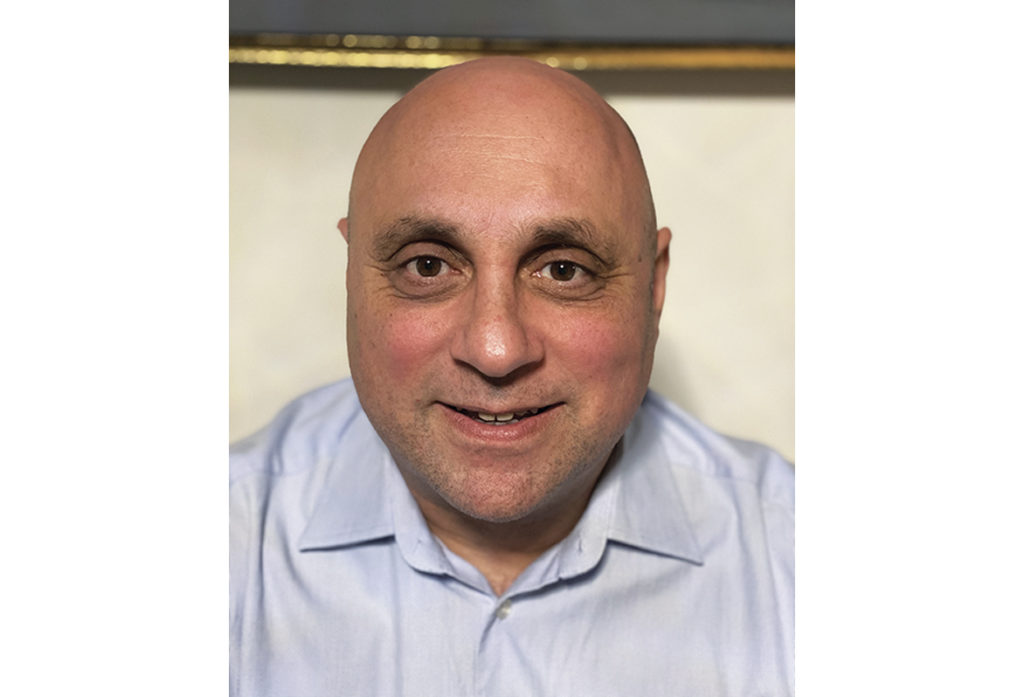 "Jackpot Digital has a growing relationship with tribal casinos that includes several tribes in jurisdictions across the U.S. Tribal relationships are an important and valued part of our business, and we are thrilled to be sharing, for the first time ever, our brand new, stunning, TITO version of Jackpot Blitz™ at NIGA with our partners in Indian gaming." – Jake H. Kalpakian, CEO, Jackpot Digital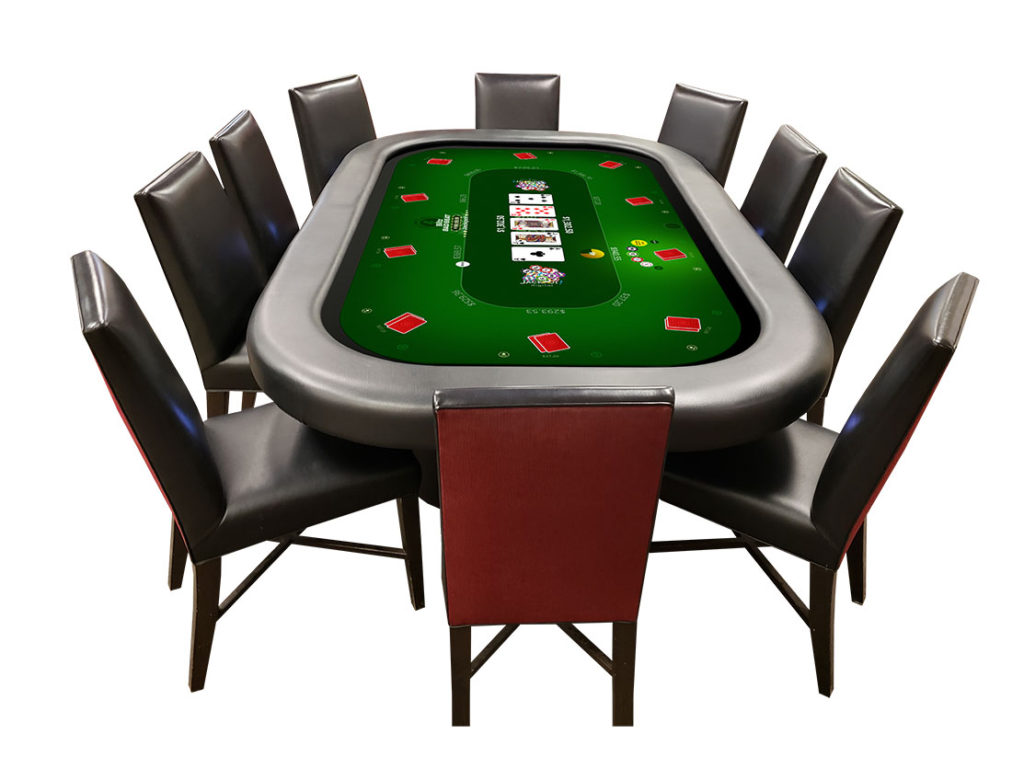 At NIGA, Jackpot Digital will unveil a brand new SAS/TITO version of Jackpot Blitz™, the ultimate dealerless, touchscreen, multiplayer poker solution. The new version of Jackpot Blitz brings excitement to casino floors by offering nonstop tournament action, faster game play, exciting and engaging sidebets, and entertaining mini games such as blackjack, baccarat and video poker. The new version comes complete with bill validators, TITO functionality and seamless integration with casino management systems.
Light & Wonder
(702) 532-7700
lnw.com
NIGA Booth #1520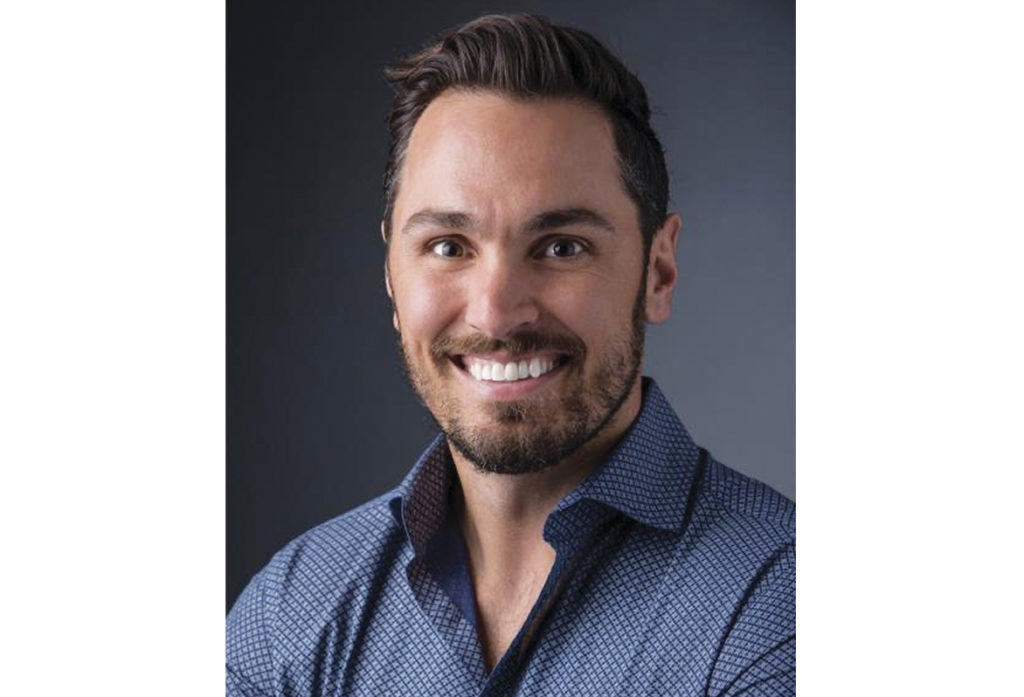 "We are looking forward to showing our latest games, best-in-class hardware, industry-leading systems, and innovative table game solutions at NIGA. Be sure to check out our must-see cashless gaming technologies, including our AToM tabletop solution and Unified Wallet mobile app." – Matt Wilson, CEO Gaming, Light & Wonder
Light & Wonder will be showcasing Kascada™ Dual Screen, the newest addition to the Kascada product line. Expanding on the success of the Kascada portrait cabinet, this best-in-class hardware is complimented by a sleek lighting package and diverse content streams, providing a dual screen experience that players will love.
In the Electronic Table Games space, Light & Wonder's latest hit, Roulette X, gives players the chance to be eligible for "multiplier" payouts on straight up wagers. This exciting new game addition super-charges roulette by randomly selecting up to five multiplier numbers each game. Roulette X is available on the dramatically redesigned Quartz™ Hybrid and Quartz Standalone cabinets.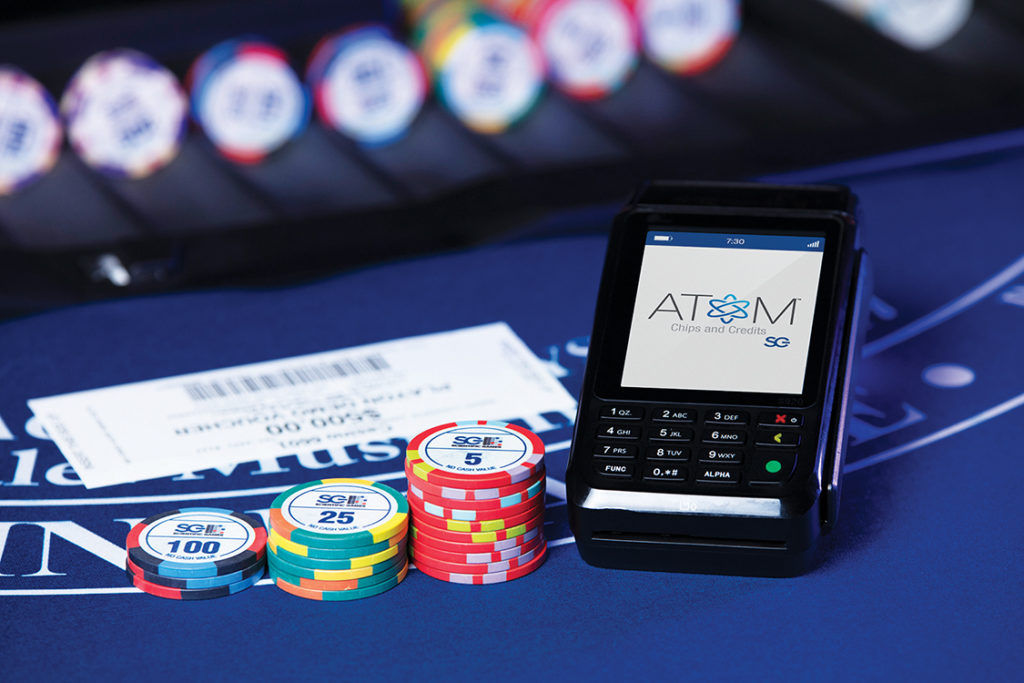 If you're looking to provide players with the ultimate cashless gaming experience, AToM™ (Access To On Demand Money) Light & Wonder's new cashless tabletop solution, enhances the player experience with a convenient and seamless way to access additional funds right at the gaming position. AToM accepts any debit card, at any time, and is certified, secure and PCI Compliant. There are no hidden fees or sign-ups required to use the machine.
In addition to AToM, Light & Wonder is also showcasing Unified Wallet, which gives players the power to instantly access funds to play slots and tables through the use of a mobile app. This cashless gaming solution features simple fund transfers in and out of the game, as well as loyalty club registration and access.
And you can't forget about Player Boutique®, Light & Wonder's automated marketing and gift fulfillment program that completely transforms the player gift experience. Players are directed to the gaming machine, rather than a line or kiosk, and receive their gifts via 2-day shipping powered by Amazon Prime.
Zitro USA
(702) 249-4924
zitrogames.com
NIGA Booth #328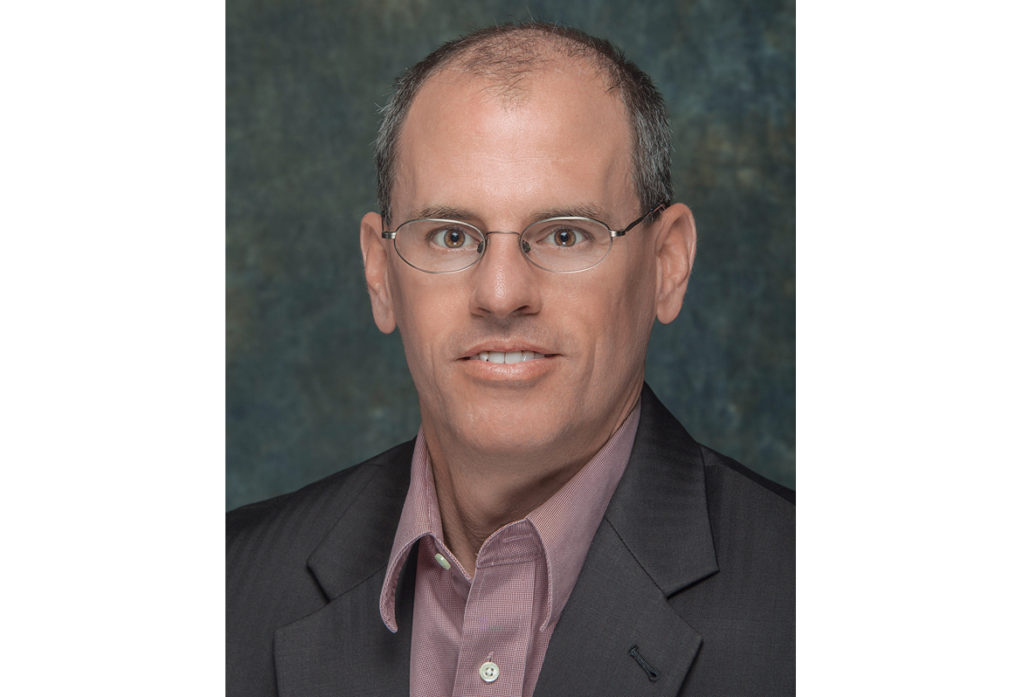 "The entire team is thrilled to be participating in this year's NIGA tradeshow, and we are looking forward to showcasing our spectacular Class III products as we continue to grow in the tribal gaming market." – Derik Mooberry, CEO, Zitro USA
Zitro USA, a global casino supplier, will be exhibiting its exciting new products for the first time at the upcoming NIGA tradeshow. Zitro USA will be participating in this prestigious event at a time of tremendous growth in many tribal jurisdictions. The company will showcase an attractive combination of games and cabinets that guarantee an immersive experience that will appeal to players and operators in tribal markets.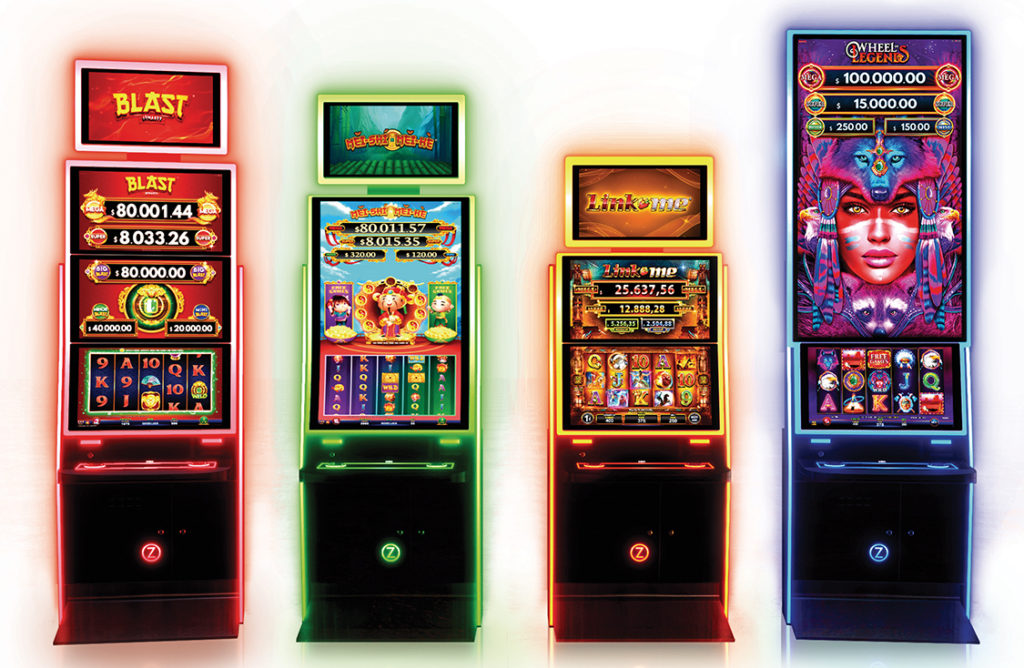 The new Glare cabinet line includes: Altius Glare, Illusion Glare, Allure Glare and Fusion Glare – four separate and unique cabinets with exclusive game titles. This innovative cabinet line includes: intelligent LED halo lighting; a spectacular surround sound system; next-gen processors; easy access for floor staff; and a wireless mobile charger. Its presence looks spectacular on any gaming floor. Also on display will be the multigame, Wheel of Legends, presented on the Altius Glare – the tallest Glare cabinet with the largest real estate for stunning graphics. Two of the company's most iconic slot games, Link King and Link Me, will also be highlighted on the Fusion Glare cabinet. These standout performers come packed with exciting game features and bonuses adored by players around the world. The three multigames featured in the Allure Glare cabinet will be the award-winning 88 Link, along with Far West and Mei Shi Mei Ke. The Illusion One cabinet will showcase the popular Bashiba Link, Double Link and Blast Dynasty.