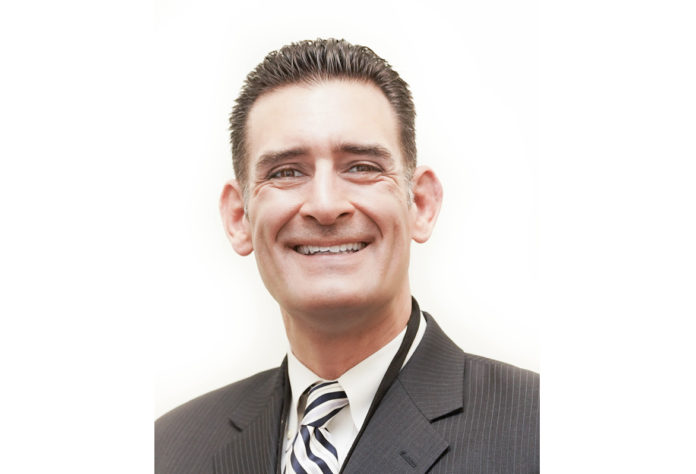 The Nottawaseppi Huron Band of the Potawatomi recently welcomed Chris Rogers as the newly-appointed Chair of the NHBP Gaming Commission. As a longtime leader in the community, Rogers' new role comes as no surprise following the retirement of former Chair Shirley English in late 2020.
As Commission Chair, Rogers is charged with promoting tribal economic development and self-sufficiency, maintaining the integrity of Indian gaming, and ensuring that NHBP is the primary beneficiary of its gaming activities. In carrying out these responsibilities in a manner that promotes and preserves the Bodéwadmi (Potawatomi) values and traditions, the commission strives to be guided by the Seven Grandfather Teachings – Debnawen (Love), Wdetanmowen (Respect), Wédaséwen (Bravery), Débwéwen (Truth), Gwékwadsewen (Honesty), Èdbésendowen (Humility) and Bwakawen (Wisdom).
Prior to his appointment as Chair, Rogers served as an NHBP Gaming Commissioner for more than five years. He currently sits as a board member for Waséyabek Development Company, as Vice Chair, and is a member of NHBP's Housing Committee and Planning and Land Use Committee. In addition to his commitments to the tribe, Rogers also owns and operates a successful real estate company based out of Battle Creek, Michigan, and serves on the board for the Substance Abuse Council, as well as the Young Child Association. True to his benevolent nature, he is also an eight-gallon blood donor for the American Cross.
"On behalf of Tribal Council, we are proud to announce Chris Rogers as Chair of the Gaming Commission," Tribal Council Chairperson Jamie Stuck said. "I'm confident that his experience as a Gaming Commissioner for the past several years, as well as his relations with FireKeepers Casino Hotel, and dedication to several NHBP committees, will continue to be a valuable asset for the tribe."