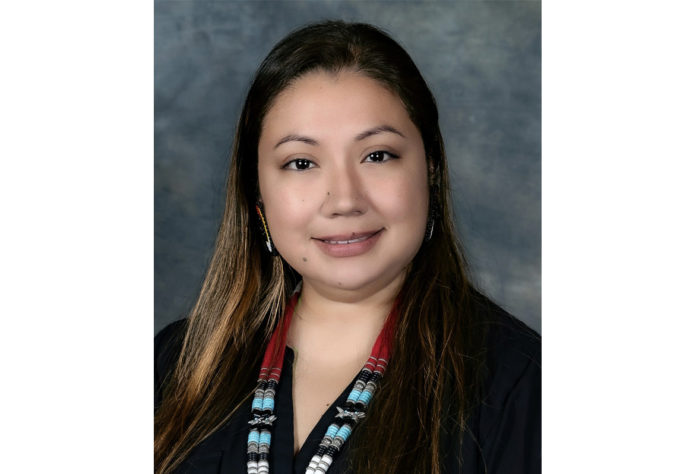 HIGHLAND, CA – California Governor Gavin Newsom announced that Laurena Bolden, a San Manuel Tribal Council Member, has been appointed as a commissioner for the Native American Heritage Commission (NAHC).
Bolden is the San Manuel Band of Mission Indians' Second Governing Council Member, the Culture Pillar Co-Lead for the tribe, and a three-term member of the San Manuel Education Board – currently serving as Vice Chair. She has a rich history of service to cultural and historical preservation related to the San Manuel Tribe and Indian Country at large. Bolden has served as an active voice in the repatriation of ancestral remains and artifacts through her advocacy at the California legislature, as well as her position on the California Indian Advisory Council – Cal Poly Pomona board. 
"It is with gratitude and deep humility that I accept the role of a commissioner for the Native American Heritage Commission representing the San Manuel Band of Mission Indians and the California Native Community," said Bolden. "I look forward to joining those in service now to continue the critical work of ensuring Californians honor their commitment to the passage of AB 4239. Native Americans have a unique history, culture, and traditions that are specific to each tribe. Providing representation that is inclusive of all regions will allow the diversity of voices to improve the work conducted to preserve our rich heritage and contributions to California."
The Native American Heritage Commission was established in 1976, following the passage of AB 4239. The commission serves as the primary government agency responsible for identifying and cataloging Native American cultural resources. One of the primary duties of the NAHC, is to prevent irreparable damage to designated sacred sites, as well as to prevent interference with the expression of Native American religion in California. In addition, the commission ensures tribal access to sacred sites.