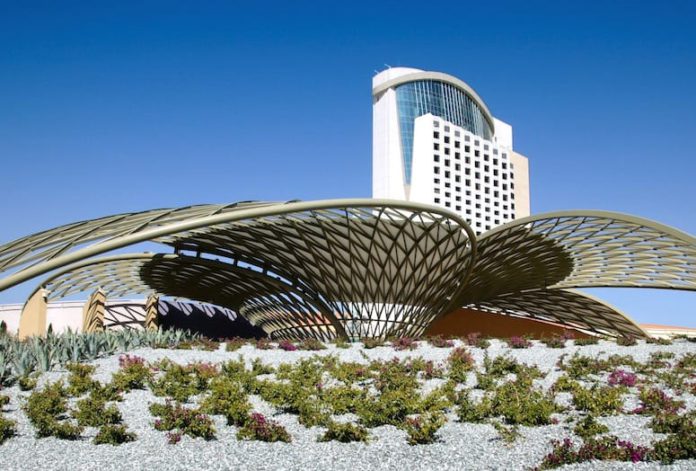 PALM SPRINGS, CA – Two Native American students from California have each received a $10,000 scholarship from the Morongo Band of Mission Indians near Palm Springs as part of the 17th Annual Rodney T. Mathews Jr. Scholarship Program.
Since its launch, Morongo's program has awarded 55 scholarships totaling $550,000 to Native American students attending universities across the nation. The scholarship program is open to enrolled members of any of the more than 100 federally-recognized tribes in California.
"Through our Rodney T. Mathews Jr. Scholarship program, Morongo is helping reverse the trends that have left Native Americans as the most under represented group in colleges and universities," said Morongo Tribal Chairman Charles Martin. "Students like this year's recipients will be the tribal leaders of the future, and we are pleased to be helping them acquire the education and skills they need to guide and improve tribal communities for the next generation."
The 2022 recipients are Cody Coltin Goodwin and Sasheen Shailee Colegrove Raymond: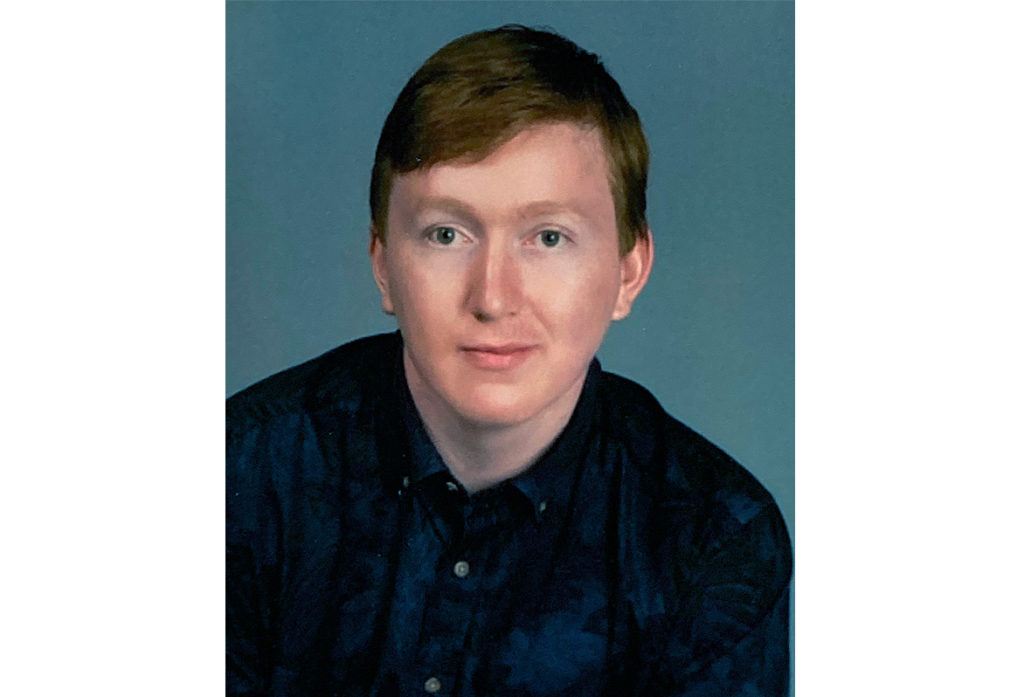 Cody Coltin Goodwin of the Round Valley Indian Tribes (Wailaki) is pursuing a B.S. in Aviation at San Jose State University where he is currently enrolled in his junior year. Cody and his two sisters were raised by a single mother, so he often devoted his personal time to help provide for his family. He is involved in many tribal activities and with the Native Student Organization at his University. Upon completing his degree, Colton plans to fly medical evacuation aircrafts for the Navajo Nation and plans to continue giving back to his community as a mentor for Native students who are interested in a career in aviation.
"The Morongo Band of Mission Indians has shown great integrity to help hardworking students achieve their educational goals," said Goodwin. "I will do my best to live up to the tribe's standards. Being awarded this scholarship means that I can continue to focus on completing my university education in aerospace engineering and flight operations. I want to give back to my Indian heritage and will give priority to flying aircraft for medical transport supporting widespread tribes such as the Navajo Nation in Arizona and New Mexico."
Sasheen Shailee Colegrove Raymond of the Hoopa Valley Tribe, is working towards her PhD in Global Leadership and Change at Pepperdine University. Currently, she is the director of a Native support program at Cal Poly Humboldt and her education is contributing to her ability to develop leadership and efficacy of Native students so that they may contribute to Indian Country. She also helps Native American students navigate the educational system and cultivates relationships with local tribal agencies to increase internship placements. Through her studies, she plans to continue her research and data collection to assist tribal communities and inform policy decisions.
"This generous gift toward my education not only supports me financially but has helped me to feel supported by my community," said Raymond. "It has been a struggle to finance all my educational costs, and I have been brought to tears by the scholarship's commitment to my goals. Ts'ehdiyah to the Morongo Band of Mission Indians and the Rodney T. Mathews scholarship."
The scholarship program honors the late Rodney T. Mathews Jr., a Morongo tribal member and Hastings Law School graduate who passed away in 2004 after serving as a judge pro tem for more than a decade.
Eunice Mathews said the scholarship program recognizes the life of her son, Judge Mathews, and his enduring commitment to equity and education. "We are so proud of all Rodney accomplished and touched by how the Mathews scholarship continues to honor his legacy," said Mathews.
Scholarship applicants are considered based on their academic success and community service. Candidates must be full-time students at an accredited college or university; complete 60 hours with a designated California Indian agency; and be actively involved in the Native American community.