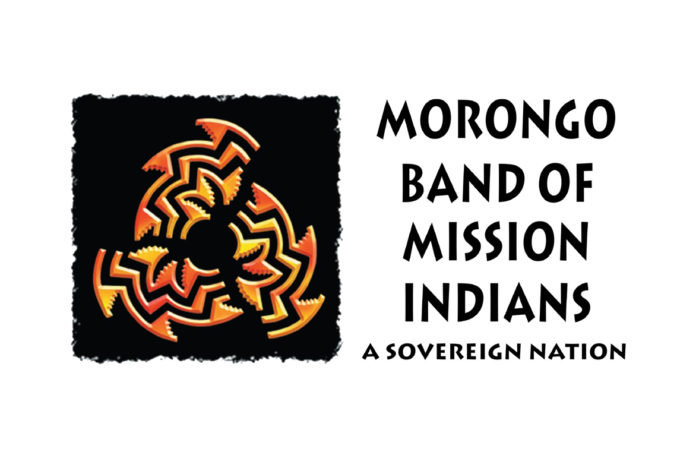 MORONGO INDIAN RESERVATION, CA – The U.S. Environmental Protection Agency (EPA) has authorized the Morongo Band of Mission Indians to oversee elements of the federal Clean Air Act related to air quality monitoring, pollution reduction, ambient air quality standards and other regulatory issues on the Morongo Indian Reservation.
Federal law authorizes the EPA to treat eligible federally-recognized Indian tribes the same as a state for the purpose of implementing and managing specified environmental programs and functions. With this action, Morongo will oversee air quality standards and implement programs enforcing the federal Clean Air Act, furthering the tribe's ongoing commitment to protecting air quality on its reservation.
The EPA recently presented Morongo Tribal Chairman Charles Martin with certification approving Morongo's Treatment as a State (TAS) application at the EPA's Regional Tribal Operations Committee meeting for the Pacific Southwest, Region 9.
"The EPA's action strengthens Morongo's ability to monitor and safeguard local air quality, which will help protect the health of our tribal members and our neighboring communities," said Chairman Martin. "We are pleased that the EPA recognized that as a sovereign tribe, Morongo possesses the same rights and responsibilities as any state in protecting local air quality."
To secure TAS approval, Morongo demonstrated it fulfilled specific legal requirements, including exhibiting the ability to carry out governmental duties, powers and functions. Morongo applied for the EPA designation in 2019 and was approved in May 2021.
"I commend Morongo's effort in working collaboratively with EPA to provide the information which resulted in final approval of the TAS application," Deborah Jordan, EPA's Acting Regional Manager, said in her letter announcing the authorization. "We look forward to continuing our work together to protect and enhance air quality on the Morongo Reservation."
Morongo's long history of environmental stewardship includes protecting local air and water quality. For more than a decade, Morongo's Air Monitoring Program has measured key criteria pollutants, including ozone and particulate matter, in the region and provided daily online alerts to the community.
In 2018, a consortium of environmental agencies joined the EPA in recognizing Morongo's dedication to air quality by presenting the tribe with the prestigious 2018 Virgil Masayesva Tribal Air Programs Excellence Award.