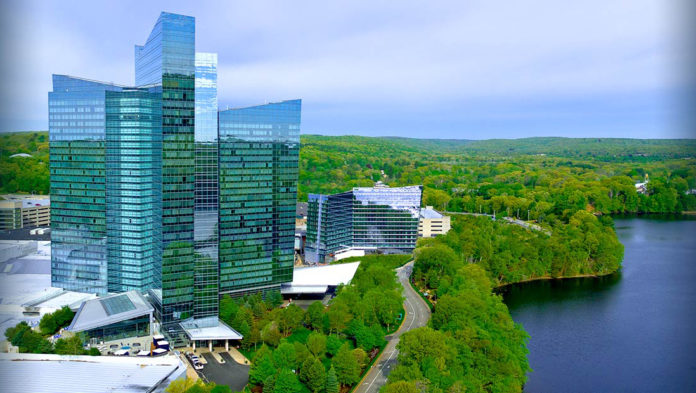 UNCASVILLE, CT – MADD About Morgan Evans – A Mothers Against Drunk Driving 15th Annual Benefit returns to the Wolf Den at Mohegan Sun in October. Guests will also have the opportunity to participate in a silent auction where all proceeds will benefit Mothers Against Drunk Driving (MADD). The MADD About Morgan Evans concert is a free event.
Guests are invited to enjoy a special night in the Wolf Den at Mohegan Sun as Morgan Evans will be the entertainment featured for the 15th annual MADD benefit. Other MADD festivities include a silent auction happening daily from Friday, October 13th through Sunday, October 15th. The three-day auction is located in The Shops at Mohegan Sun and will be from Noon until 10:00pm each day. Donations to MADD will also be accepted at the silent auction throughout the night.
Sponsors for the event include Trantolo & Trantolo, Walmart, Uber, WCTY, CRMK INC, Buckley Wynne & Parese Law, Fundación Mapfre, Outfront Media, The Day and Comix Roadhouse.