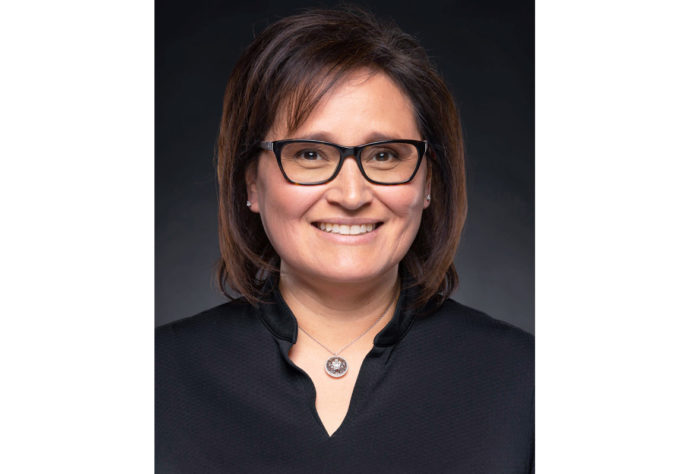 NIAGARA FALLS, NY – Seneca Gaming Corporation announced that Millie Fox has been appointed to the corporation's Board of Directors.
Since 2017, Fox has served as a Commissioner for the Seneca Gaming Authority, which oversees and regulates the Seneca Nation's Class II and Class III gaming activities. Her responsibilities included protecting the assets of the Seneca Nation through regulating activities within the Nation's Class II and Class III gaming facilities in accordance with the Nation's gaming ordinance, its gaming compact with New York State, the National Indian Gaming Commission, the Indian Gaming Regulatory Act, Minimum Internal Control Standards, and Tribal Internal Control Standards. As a Commissioner, she also helped oversee employee licensing and approved gaming policies and procedures, as well as internal control standards. 
"Millie is an excellent appointment to our Board of Directors," said Lori V. Quigley, Board Chairwoman. "Her insight and regulatory background will be a strong addition to the breadth of experience already represented on our Board. As her new colleagues, we look forward to working with her."
Fox has a long career of service to the Seneca Nation, including roles in the Environmental Department, Human Resources Department, and the Health Department, as well as with Seneca Gaming & Entertainment – the Nation's Class II gaming operations. She is currently Outreach Coordinator in the Seneca Nation Veterans Department, helping to assist the Nation's many military personnel and veterans with available services and benefits.
A Life Member of Seneca Fire – the volunteer fire department located on the Seneca Nation's Cattaraugus Territory – Fox has served the department for 20 years and currently serves on its board. She is also a former Emergency Medical Technician, and has completed numerous emergency training programs through the New York State Emergency Management Office, the New York State Office of Fire Prevention and Control, and the U.S. FEMA Emergency Management Institute.
A member of the Seneca Nation's Wolf Clan, Fox resides on the Seneca Nation's Cattaraugus Territory with her son, Keagan.