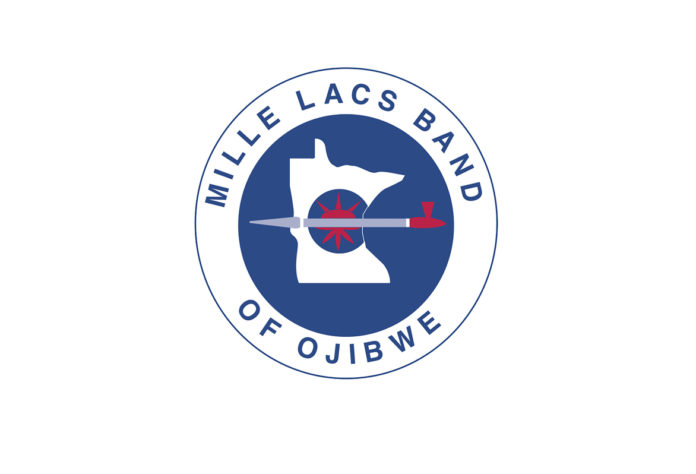 ONAMIA, MN – The Mille Lacs Band of Ojibwe has partnered with Rosetta Stone's Endangered Languages Program (ELP), to record and preserve the Ojibwe language and Mille Lacs dialect. Through the initiative, the Mille Lacs Band and ELP have utilized tribal members' knowledge and authentic cultural resources to create a comprehensive set of lessons in Ojibwe. Rosetta Stone Ojibwe is an original MLBO product, and is free for all Band members and descendants.
The Mille Lacs Band of Ojibwe's roots in Minnesota date back to the mid-1700's when it established itself in the region around Mille Lacs Lake. But throughout the next century, non-Indian settlers expanded west and attempted to remove tribal members from the lands they had occupied for generations. Many Mille Lacs Band children were forced to attend government-run boarding schools, forbidden from speaking their language or practicing their cultural teachings.
As a result, generations of Mille Lacs Band members were deprived of their cultural identity, and the Ojibwe language became critically endangered. As part of the Band's commitment to revitalizing the language, educating the public about Ojibwe culture, and providing holistic support to its members, the Mille Lacs Band collaborated with Rosetta Stone to develop Ojibwe language learning lessons.
The lessons feature Ojibwe community members, videos and illustrations that teach vocabulary and grammar. Rosetta Stone's speech recognition engine, TruAccent, compares learners' pronunciation to that of native Ojibwe speakers to help students. The Mille Lacs Band has first access rights to Rosetta Stone Ojibwe, and the lessons are free for its members and descendants. Learners can access lessons anytime, anywhere on iOS and Android mobile devices, or desktop computers.
"As Anishinaabe people, our language was given to us by the creator," said Mille Lacs Band Chief Executive Melanie Benjamin. "Learning that language helps us connect with our culture and live our lives in a good way. This partnership with Rosetta Stone is important because it will make learning Ojibwe more accessible to Band members and others, and will help preserve our culture for generations to come."