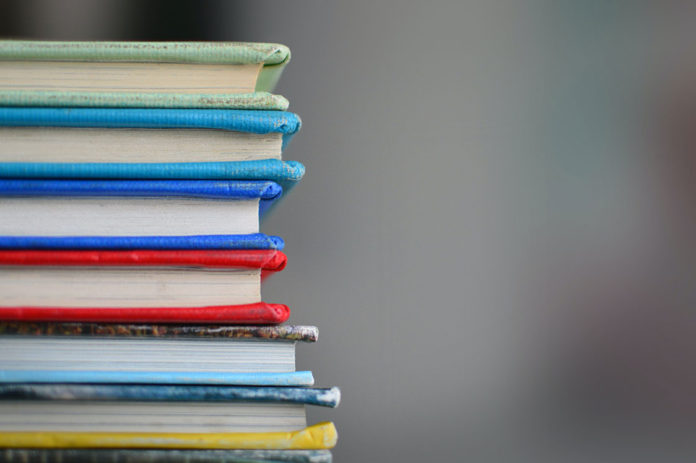 LANSING, MI – Beginning in the 2024-25 school year, all Michigan public school districts and charter schools will be required to collect specific tribal affiliation data from students and staff. These data will give the Michigan Department of Education (MDE) and the state's 12 federally recognized tribes a clearer picture of Native American student achievements and graduation rates and will allow more schools to be eligible for federal funds for Native American education.
Currently, Native American students and their families can designate their race or ethnicity on MDE forms by marking "American Indian or Alaskan Native."
Recent state data tallied 8,448 American Indian and Alaskan Native students in Michigan public schools in the 2022-23 school year, which is .59% of the state's public school enrollment. However, an MDE analysis shows that more than 27,000 tribal-affiliated students are estimated to attend school in Michigan.
This finding means that less than a third of the actual figure of Native American students is accounted for. These estimations are based on students who designated themselves as American Indian and Alaskan Native, along with at least one more race or ethnicity. Those students are then considered "two or more races" for data collection purposes, and the Native American portion is unaccounted for in school reporting.
Under the new policy, students can select their specific tribal affiliation. This move towards a new data collection process opens the doors to more accurately accounting for the Indigenous student population and will allow Michigan to provide education data to tribal leaders about students affiliated with their tribes, no matter where in the state they attend classes.
"Through the collection of tribal affiliation data, we will gain the vital information needed to assess the impact of the public educational system on Indigenous learners within our own communities," said Chairman of the Nottawaseppi Huron Band of the Potawatomi (NHBP) and President of the United Tribes of Michigan, Jamie Stuck. "This additional data will support enhanced partnerships between tribal nations, the state, and local districts that prioritize the needs of Indigenous learners."
The policy change is a big win for the dozen sovereign tribes in Michigan, where tribal education leaders have long been concerned about inaccurate or incomplete data measuring their children's learning and academic performance.
"Our ancestors laid the foundation for our tribal nations' future," said Confederation of Michigan Tribal Education Departments (CMTED) Member Christina Sharp. "They recognized the crucial role that high-quality education contributed to our collective development. They understood that a comprehensive education encompasses both Western knowledge and our invaluable Indigenous knowledge systems. Through the harmonious integration of these knowledge systems, we can genuinely thrive and build as tribal nations."