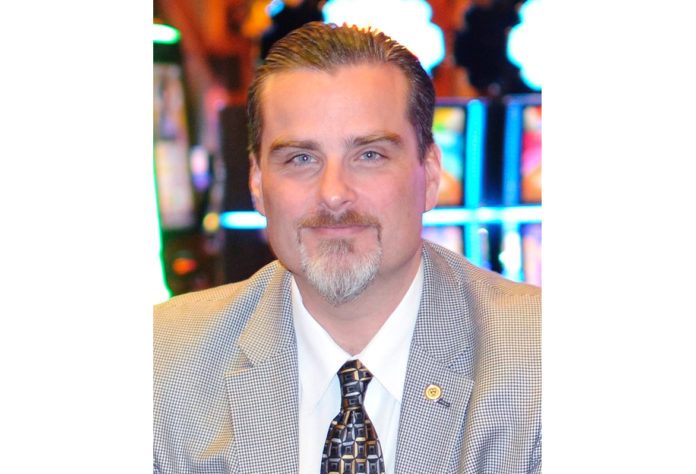 CAMPO, CA – The Board of Directors of the Campo Kumeyaay Nation's Economic Development Corporation "Muht Hei, Inc." announced the appointment of Michael J. Broderick as the new General Manager of Golden Acorn Casino and Travel Center.
Broderick brings more than 35 years of experience in the gaming and hospitality industry, with a proven track record of success in his previous roles. He has previously served as the General Manager of Northern Waters Casino Resort in Watersmeet, MI, Sherwood Valley Casino in Willits, CA, and Cahuilla Casino and Hotel in Anza, CA.
As General Manager, Broderick will be responsible for overseeing the entire operations of the casino/travel center.
"We are thrilled to welcome Mr. Broderick to the Golden Acorn team," said Steven Parkhurst, Board President. "His extensive knowledge of the gaming industry, combined with his vast experience in leadership positions, makes him the ideal candidate to lead our casino/travel center into the future."
"I am honored to be given the opportunity to lead such a respected and successful organization," said Broderick. "I am looking forward to working with the members of the Board of Muht Hei, Inc. and the team at Golden Acorn Casino and Travel Center to continue providing exceptional service to our guests and achieving continued, sustainable growth for the company and the tribe."