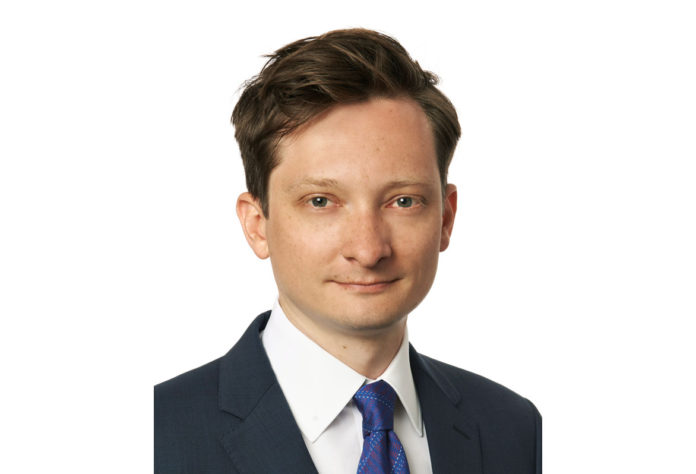 New Senior Associate Brings International Finance Experience
KlasRobinson Q.E.D. announced that Matthew J. Klas has joined the firm as a Senior Associate. Prior to joining KlasRobinson Q.E.D., Mr. Klas built a strong body of experience working on large financial transactions as a U.S. Associate at Linklaters LLP, an international full-service law firm. He advised dozens of clients on U.S. capital markets law while seated in the firm's New York, London and Hong Kong offices. He represented numerous underwriters, sovereign issuers and corporations on bond issuances, initial public offerings, tender offers and other debt and equity transactions with a combined value of over $35 billion. His corporate transactions spanned a range of industries including gaming and hospitality, retail, energy and finance.
Klas also spent three years at Buss Productions, a trade show production company, planning and managing trade shows in Indian Country and throughout the United States. He assisted in producing the Washington Indian Gaming Conference, the Southwest Indian Gaming Conference and the Minnesota Association of Watershed Districts Trade Show.
Klas holds a J.D. from the New York University School of Law. He graduated magna cum laude from the University of Minnesota with a Bachelor's degree in Journalism. As part of his undergraduate studies, he attended L'Accademia Italiana in Florence and Universitá del Salento in Lecce, Italy.