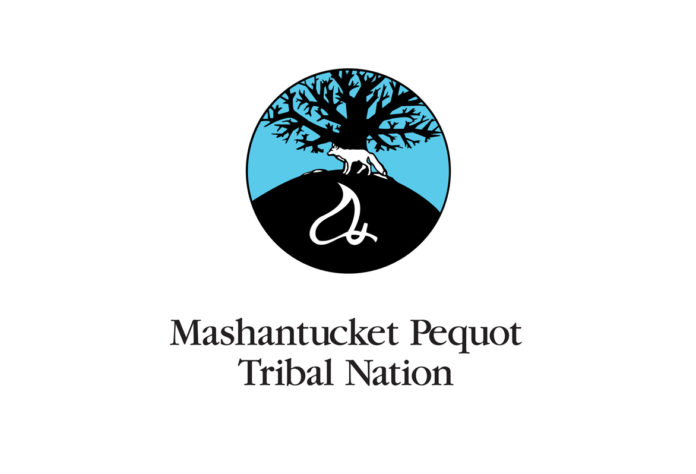 MASHANTUCKET, CT – Command Holdings, a non-gaming investment arm of the Mashantucket Pequot Tribal Nation, announced it has acquired WWC Global, a federally focused government contracting firm, to function as a scalable infrastructure for the entity. The terms of the acquisition were not disclosed.
With just under $100 million in annual revenue and 350 employees, WWC Global brings a robust operations unit and a wide portfolio of customers including the U.S. Department of Defense, U.S. Department of State, U.S. Agency for International Development, and U.S. Department of Homeland Security.
"The Mashantucket Pequot Tribe is an industrious nation," said Angelina Casanova, Chair of the Command Holdings Board of Directors. "We have re-imagined and pioneered the $35+ billion tribal gaming industry with our award-winning Foxwoods properties and diversified beyond hospitality into professional services. This large expansion of Command Holdings provides greater sustainment for the tribe's economy, as well as career opportunities for generations of Pequots to come."
Command Holdings is a federally chartered Section 17 holding company owned by the Mashantucket Pequot Tribal Nation. With expertise in government, health care, facilities management, and technology, the firm provides value-driven client solutions. Command Holdings' seven-generation strategy is grounded in growing and sustaining the tribe's economy and providing career opportunities for Mashantucket Pequot tribal members for generations to come.
"At Command Holdings, we are focused on increasing our professional services footprint, specifically in the federal government," said Jon Panamaroff, Command Holdings CEO. "The acquisition of WWC Global enables us to do this, while also working to establish an enterprise of best-in-class tribally owned government contracting firms."
WWC Global will increase Command Holdings' reach to include over 400 employees in 17 time zones. Lauren Weiner, Donna Huneycutt, and Heidi Snell, the former principles of WWC Global, joined Command Holdings as members of the executive team.
"Given our shared values with Command Holdings, this acquisition creates new opportunities for our customers, staff, and partners," said Lauren Weiner, WWC Global CEO. "We set the standard as the Small Business Administration's top 8(a) graduate in 2022. This transition enables us to continue to put good government into practice with the same degree of excellent client service, product delivery, and communication levels. As part of Command Holdings, we will work toward creating a new kind of tribally-owned business."