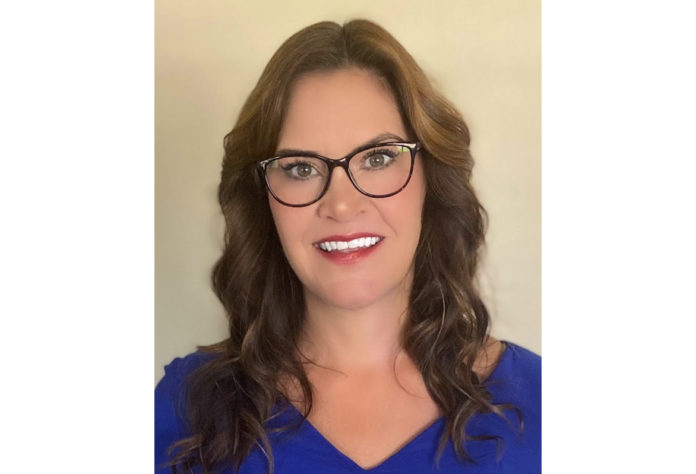 SAN DIEGO, CA – Quick Custom Intelligence (QCI) recently announced that casino industry veteran Lisa Jensen has joined the company as Business Development Director. As an advocate for data-based decision making, Jensen will focus on furthering QCI's growing market share.
"I am thrilled to be joining the talented team at QCI as their Business Development Director," Jensen said. "I'm excited to represent this leading edge software and partner with operators to realize tangible growth when leveraging the marketing, player development & slot analytic tools. This product is scalable, quick, easy to use and innovative in form and function."
"We are excited to have Lisa join our team," said Ralph Thomas, CEO of QCI. "Adding a seasoned Business Development Director like Lisa, with her extensive casino knowledge and contacts in the gaming industry was a wonderful opportunity to get our proven products in front of the right people who know how to take full advantage of this platform and grow their business."
Jensen is an accomplished business development leader with over 16 years experience partnering with casinos to uncover key insights and gain operational efficiencies for increased market share and revenue.