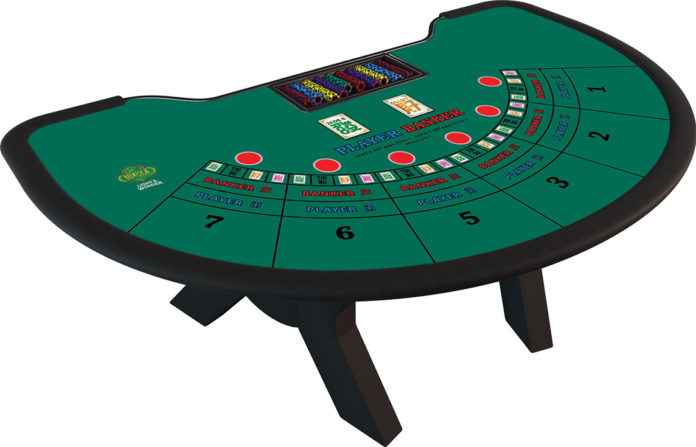 Light & Wonder
Phone: (702) 897-7150
www.lnw.com
G2E booth #1116
Table Games
RUYI BACCARAT

Introducing Ruyi Baccarat – a game that seamlessly blends tradition with innovation. Developed by the British Columbia Lottery Corporation (BCLC), this commission-free baccarat game pays homage to Chinese culture, symbolizing power and fortune with its namesake, the Ruyi figure. Players enjoy classic baccarat gameplay, but with a game-changing twist – the elimination of the 5% commission on winning banker hands. When the banker wins with a three-card total of seven, it's a push, enhancing the player's odds.
What's more, is that Ruyi Baccarat introduces three captivating side bets – Gold 7, Jade 8, and Ruby 9. Gold 7 celebrates wealth, Jade 8 signifies prosperity, and Ruby 9, inspired by fire's elemental essence, rewards hands with three-card totals of nine. This game not only offers a fresh take on classic gameplay, but also embraces tradition while paving the way for exciting new possibilities in the world of
baccarat.