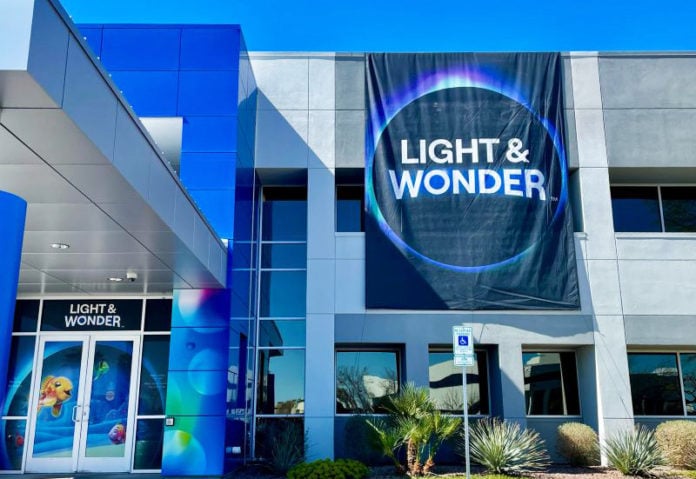 LAS VEGAS, NV – Light & Wonder announced that, effective August 25, 2023, Connie James, the company's EVP, CFO, Treasurer and Corporate Secretary, will be stepping down from her role at the company to pursue another opportunity outside of the gaming industry. Following James' departure, Oliver Chow, the company's current SVP of Corporate Finance, will assume the role of Interim CFO until a permanent successor is appointed.
The Light & Wonder Board of Directors has initiated a search process to identify the company's next CFO and has retained a firm to assist in evaluating both internal and external candidates for the role.
"Connie has played a key role in advancing Light & Wonder's cultural and financial transformation, which has led to operational excellence, double-digit growth and a strengthened balance sheet," said Matt Wilson, CEO of Light & Wonder. "She also helped us build a deep and talented finance team that will help provide a smooth transition to the next chapter of financial leadership within the company. On behalf of the board and management team, I wish her well in her future endeavors."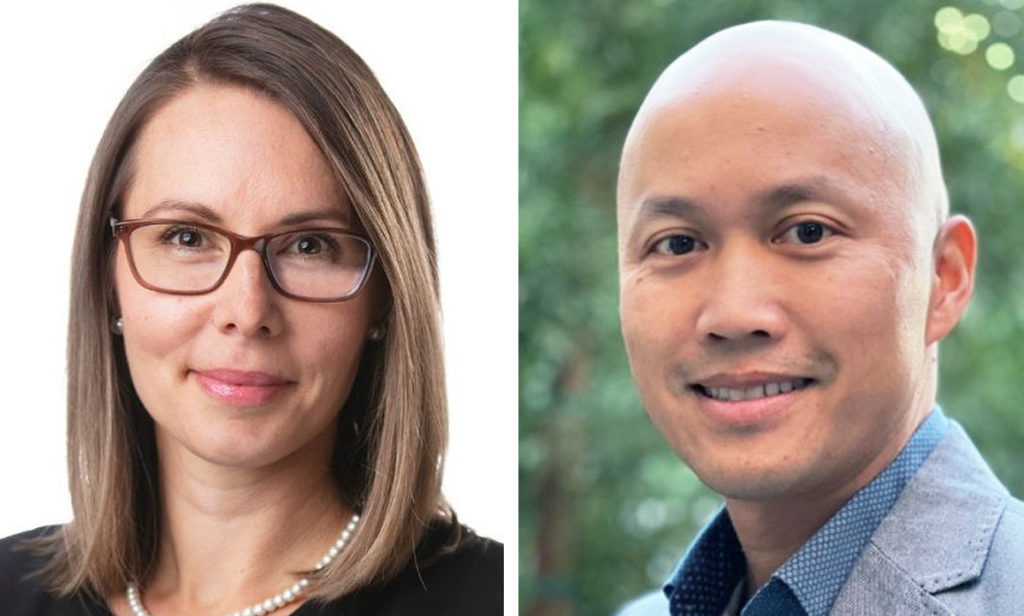 "Serving alongside such a talented team has been a highlight of my career, and I am very proud of what we've accomplished together," said James. "We have scaled our business, evolved our capital allocation strategy and driven considerable efficiencies that have created a stronger, more flexible Light & Wonder. I am confident that Light & Wonder is well-positioned for continued success, and I am focused on ensuring a seamless transition over the coming months."
"We are pleased and fortunate to have a leader of Oliver's caliber step into the role of Interim CFO," said Wilson. "With more than 15 years of entertainment and gaming leadership experience and deep financial expertise, we are confident that Oliver is well-positioned to support the continued execution of our financial priorities while the board conducts its search."
Prior to joining Light & Wonder in October 2022, Chow spent five years in senior-level finance roles at Aristocrat, most recently serving as Chief Financial Officer – Americas, EMEA and Customer Experience. Previously, he served in various financial roles with Universal Pictures, Deluxe Entertainment Services and JPMorgan Chase & Co. Chow is also a current Board member of United Way of Southern Nevada, where he serves as Board Treasurer.