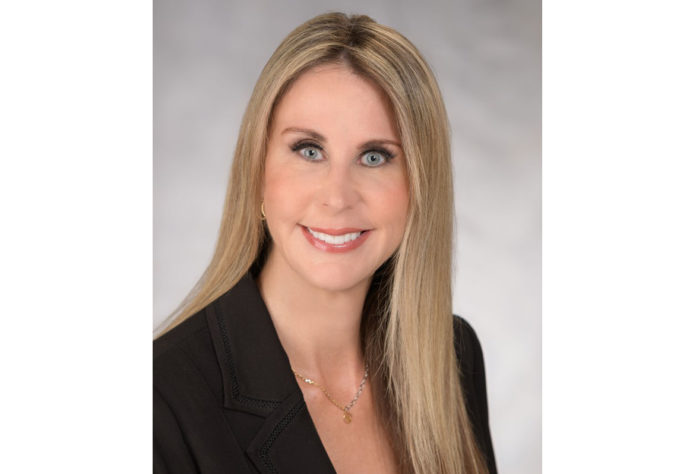 DULUTH, GA – Eclipse Gaming announced that Laura Olson-Reyes has joined the company as Senior Vice President of Marketing to lead the company's marketing, communications, and community relations strategy and execution.
"Laura is a proven marketing executive with extensive experience in driving omni-channel product and corporate marketing programs and world-class communications," said Rob Visintainer, Eclipse Gaming President and Chief Operating Officer. "Her long-time experience in the gaming industry, overseeing both B2B and B2C initiatives, will help propel Eclipse Gaming to the next level of our growth as we focus on delivering exciting games and further penetrating the tribal gaming market and select commercial markets across the U.S."
Throughout her career, Olson-Reyes has held numerous corporate roles and served as an independent consultant. Most recently, she was the Vice President of Marketing and Corporate Communications at AGS, where she led numerous corporate and product marketing initiatives, trade shows and events, social media and influencer marketing, public relations, internal communications, and was extensively involved in community relations and the company's diversity, equity, and inclusion program.
Before that, Olson-Reyes served three years as the Executive Director of Community and Corporate Relations for Scientific Games, where she had responsibilities for external and internal communications, executive visibility and thought leadership, and corporate social responsibility. Earlier, she served more than seven years as the Senior Director of Corporate Marketing and Communications at Bally Technologies, where she led a team that won more than 30 awards for marketing and communications excellence, overseeing product marketing, corporate communications, and community relations.
In 2012, Olson-Reyes was awarded the Great Women of Gaming Proven Leader Award, and that same year, was named among VEGAS Inc.'s Women to Watch. In 2014, she was awarded The Communicator – Gold Award in the Women World Awards for her communication skills.