LAS VEGAS, NV – A variety of slot entertainment and technology from Konami Gaming will be on display at the 2023 ICE London event in ExCeL London, UK. For the first time, Konami's expanded Dimension slot cabinet series will be featured at the event, which takes place February 7 – 9. Konami's Dimension slot hardware is showcasing series such as Ocean Spin™, Fortune Mint™, Lucky Envelope™, Lightning Dragon™ and Mystical Pearl™, with a large mix of sign displays and LED merchandising options. Konami's iGaming sector and Synkros® systems sector are also represented at this year's event.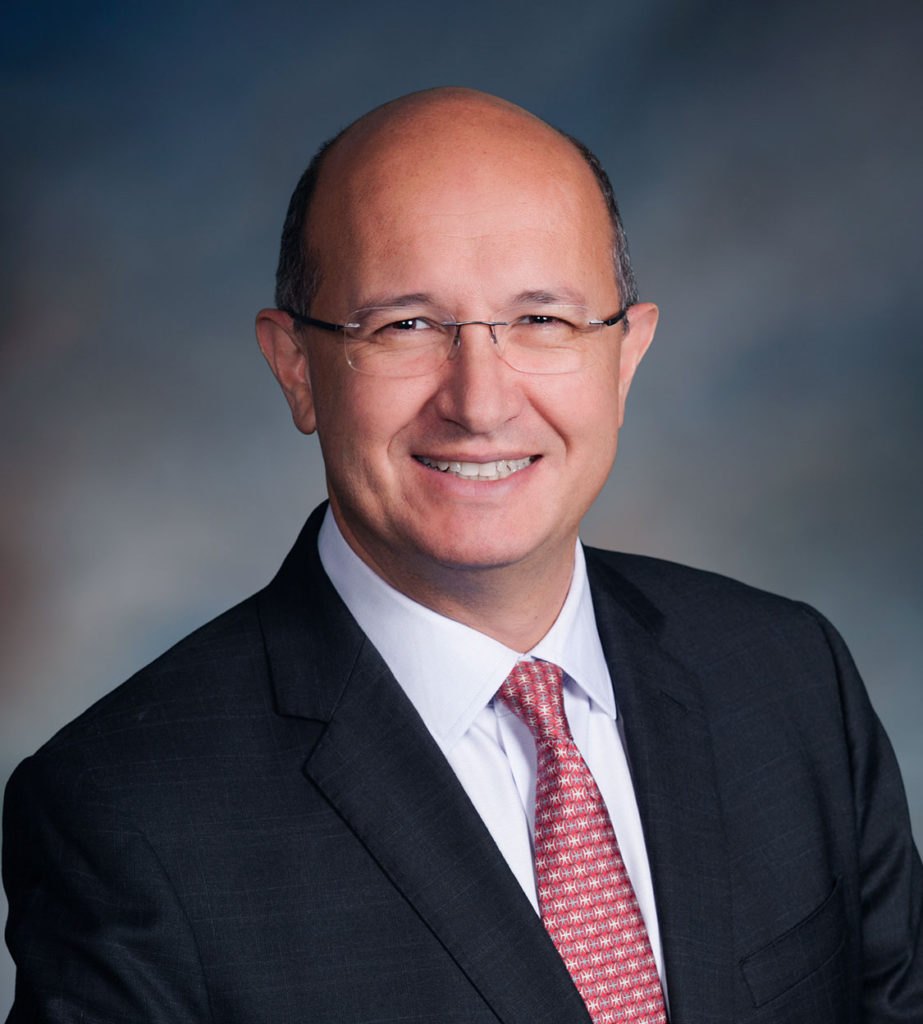 "The depth, diversity, and creativity of Konami developments at this year's ICE London event is a reflection of our commitment to serving our customers, their players, and the future of the industry," said Eduardo Aching, Vice President of International Gaming operations at Konami Gaming. "From the award-winning success of the Dimension cabinet line to Synkros' time-tested management technology, Konami is delivering many strong options in support of operators across global markets."
Konami's award-winning Dimension 49J™ curved-screen slot cabinet will be joined at ICE 2023 by the portrait flat-screen Dimension 49™, ranked the industry's No. 1 Top Indexing Cabinet – Portrait / Portrait Slant for 10 months. The company is showcasing more than a dozen different games across the two cabinets during ICE London, with an array of available signs and merchandising options. Slot releases spanning Lucky Envelope, Lightning Dragon, and Jackpot Orbs™ will also be on display for operators to experience first-hand.
"Games like Ocean Spin, Fortune Mint, and Lucky Envelope have proven consistent performance in the field over many months, and we are excited to share these leading releases with our customers at ICE 2023," said Aching. "Konami and its exclusive international distributors are working together with customers to expand these solid entertainment options to operators and their guests."
This year marks the ICE debut of Konami's latest core cabinet, Dimension 27™. Featuring three 27-inch stacked screen displays in Ultra High-definition (UHD), Dimension 27 supports Konami classics like the popular Mystical Temple™ Extended ROM linked progressive, as well as the latest integrated linked progressives like Mystical Pearl. The linked progressive Panda Power™ will be present as well, with synchronized animations of playful panda characters across all connected game machines.