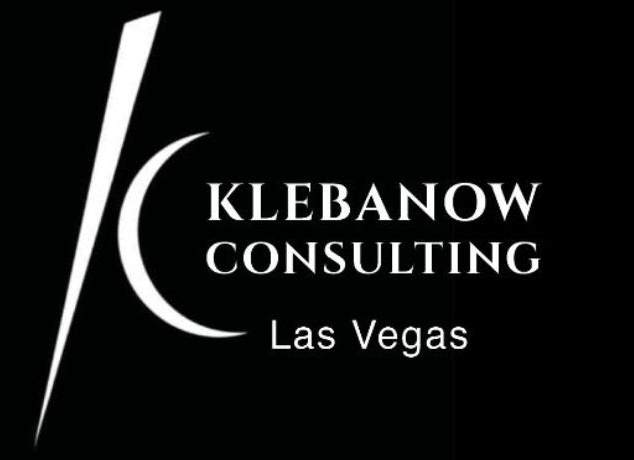 After selling his ownership interest in another consulting firm, Andrew Klebanow has re-launched Klebanow Consulting, a casino advisory firm first established in 2001.  Based in Las Vegas, the firm brings together independent gaming consultants with high levels of expertise in a variety of disciplines.  In tandem, Klebanow Consulting has launched a new website, detailing the company's scope of services and introducing the firm's initial strategic partners.   The website also offers access to a library of over 110 articles and academic papers that Mr. Klebanow has authored over the course of his career.

In relaunching his consulting firm, Klebanow decided to rethink the traditional approach to consulting services.  Rather than rely on a core group of in-house analysts, this business model reaches out to a wider number of independent consultants who are specialists in a variety of disciplines including revenue management, market analysis, slot floor optimization, market research, and international operations.

Mr. Klebanow brings over 35 years' experience in the casino industry and nearly twenty years as a gaming consultant.  Over the course of his career, Klebanow has completed assignments in jurisdictions throughout the United States as well as fifteen countries.  He has personally visited close to 1,000 casino properties across the globe.

For more information, visit KlebanowConsulting.com.