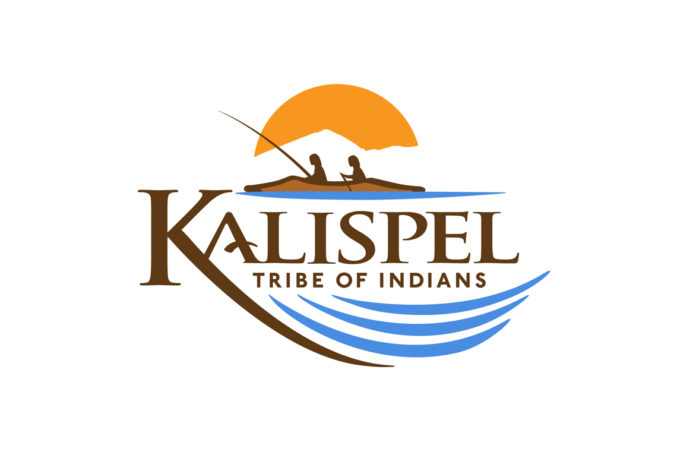 AIRWAY HEIGHTS, WA – The Kalispel Tribe of Indians has partnered with Builders Supply & Home Center to bring a comprehensive new hardware, construction supply, and farm and ranch retail store to Airway Heights. Construction on the 70,000 sq. ft. facility will begin shortly, with the store opening scheduled for end of 2022.
This will be the third location for the owners of Builders Supply & Home Center, joining already established stores in Colville and Kettle Falls, WA. "We've been successful because we care about our customers," said Cathy Fox, Builders Supply Operations Manager. "We believe if we take good care of the customer and respond to their needs, they will continue to choose Builders Supply, as we offer a more diverse product mix and the highest level of customer service."
Located north of the Kalispel Market and Chevron Fuel Station on Highway 2, the store will act as a cornerstone to the tribe's envisioned commercial retail shopping area, which consists of more than 40 acres about a half-mile south of its flagship entertainment destination, Northern Quest Resort & Casino. "We are excited to further develop the tribe's land along Highway 2 with more commercial retail," said Brandon Haugen, Executive Director of Real Estate for Kalispel Development. "We envision more than 200,000 sq. ft. of retail development in that area in the coming years."
The 8.5-acre site has been leased to Aman Sood, who will build and operate the new Builders Supply & Home Center. Sood plans to offer complete home improvement solutions for homeowners and professionals. It will be the largest dedicated hardware and builders' supply store in the fastest growing community in the Spokane area.
Plans for the new Builders Supply include a convenient drive-thru lumber yard and a wide selection of products in several core categories including hardware, paint, electrical, plumbing and cleaning. Builders Supply will stock professional construction supplies, kitchen cabinets, insulation, roofing, flooring, doors and windows, outdoor power equipment, and home packages. In addition, it will feature an expanded fencing and farm & ranch section, with metal and pole building kits, lawn and garden supplies, and pet supplies. Builders Supply partners with several co-ops and suppliers.
"This is an exciting new addition for the West Plains," said Kalispel Tribal Chairman Glen Nenema. "As one of the fastest growing areas in the state, having a large hardware and building supply presence nearby will be tremendously helpful for the surrounding community. The tribe is proud to partner with businesses who can provide high quality products and fantastic customer service."
In addition to partnering with K-Dev and the Kalispel Tribe, Builders Supply & Home Center has worked locally with real estate broker Shaun Meads from Anzac Properties, Russ Wolfe from Wolfe Architectural Group for design, and Parametrix for Civil Design.