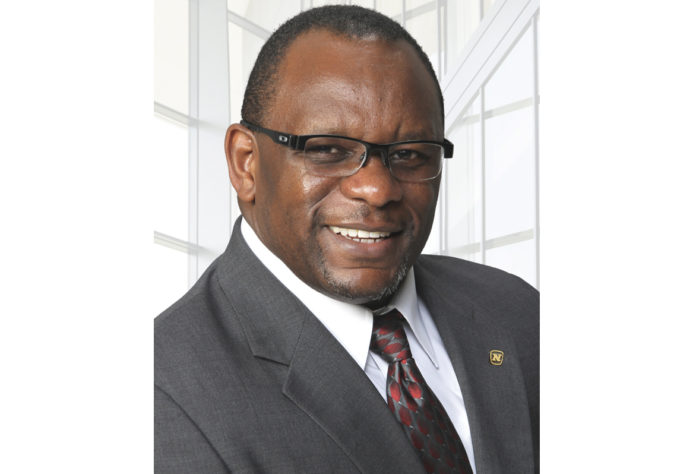 Jeffrey Goodman, accomplished gaming and hospitality industry executive who has built an extensive track record of success with casino operators, has joined the Novomatic Americas executive team. His office resides at the corporate headquarters in Mount Prospect, IL.
Goodman began his gaming career in 2000 at the Atlantis Casino in the Bahamas in the Executive Management Training program and was named "Casino Executive of the Year" by the Bahamas Hotel Association. He spent nine years at Hollywood Casino at Charles Towne Races, as the Director of Slot Operations and VP of Slot Operations, before taking the role of VP of Casino Operations for Penn National Gaming at Hollywood Casino in Toledo, OH.
His role includes overseeing the sales growth and development of all North American markets, and he will report to President and Chief Executive Officer Rick Meitzler, the driving force behind creating the necessary manufacturing infrastructure for Novomatic in the U.S. market.
"I have known Jeffrey professionally for over 15 years," said Meitzler. "He brings a wealth of knowledge and experience that will be invaluable to Novomatic Americas as we seek to build upon our successes in the North American market. Jeff will play a key role in helping to make Novomatic Americas a leader in the North American
market, and we welcome him to Novomatic Americas."
In addition to his gaming experience, Goodman has been a member of the Board of Directors for the American Cancer Society and Hannah's Socks.