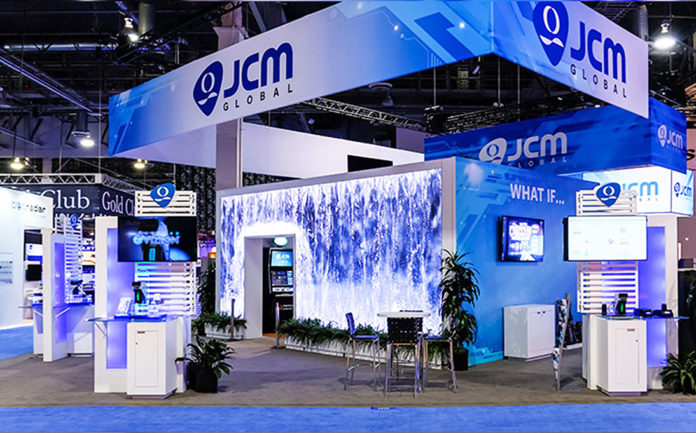 LAS VEGAS, NV – JCM Global has integrated Everi's digital CashClub Wallet® technology into JCM's Fuzion® system. The integration expands the growing number of methods for the CashClub Wallet to transfer funds via mobile phone directly to even more slot machines using virtual TITO technology, giving casino players additional transaction options for their gaming play.
The integration is an expansion of the working relationship between JCM and Everi. The two companies previously completed virtual TITO buy-in at electronic gaming machines (EGMs) late last year, and this latest integration adds support for virtual TITO cash-out at EGMs. The JCM and Everi partnership has created one of the largest footprints of mutual customers for the two companies.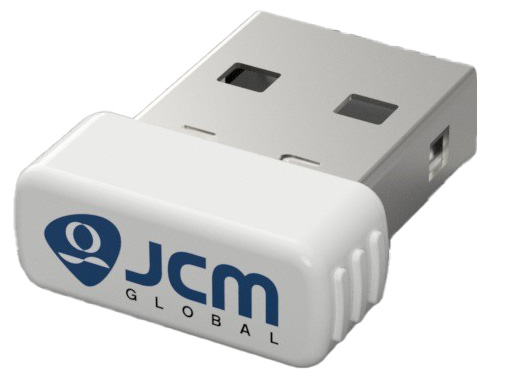 JCM's Fuzion technology enables both near-field communication (NFC) and Bluetooth transactions at EGMs. The integration with Everi's CashClub Wallet uses NFC technology, with plans for Bluetooth enablement in the future, giving further choice to operators and players.
"Everi's ongoing, mutually beneficial relationship with JCM has allowed us to bring yet another industry-leading, integrated financial access option to gaming operators seeking to leverage existing investments in infrastructure to deliver tomorrow's solutions to patrons today," said Victor Newsom, SVP Product Management, Payments Solutions for Everi. "Integrating our digital CashClub Wallet technology with JCM's Fuzion technology extends customer-centric features across the gaming, retail, online and self-service environments, and further diversifies the types of financial transactions we can offer to casino guests to fulfill our collective goal of creating convenient, seamless mobile experiences for patrons and cost-effective solutions for operators."
"Fuzion is a highly advanced and flexible technology that makes the path to cashless easier, regardless of the casino management system," said Dave Kubajak, JCM SVP of Sales, Marketing & Operations. "We are thrilled to collaborate with FinTech industry leaders like Everi to help bring their vision for payments and transactions to life with our Fuzion technology."