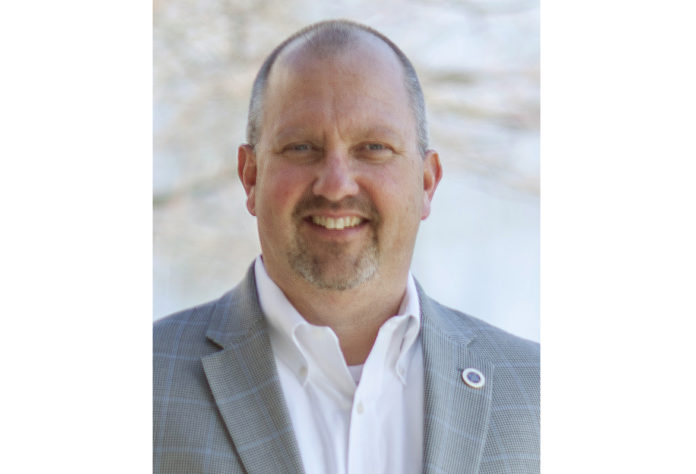 James Gessner, Chairman
Mohegan Tribe
Mohegan Sun in Uncasville, CT; Mohegan Sun Pocono in Wilkes-Barre, PA; Mohegan Sun Casino at Virgin Hotels Las Vegas; additional properties open in WA, NJ, Canada; South Korea in 2023
mohegansun.com / mohegansunpocono.com
mohegansunlasvegas.com
mohegan.nsn.us
ISSUES/OPPORTUNITIES: It's no surprise that these last two years have been difficult for our communities, impacting most aspects of our daily lives and the day-to-day operations of the businesses we own. People have been hurting, their ways of life have been disrupted, and they are anxious about the future; and yes, our gaming operations have been deeply affected.
As a tribe, we feel an obligation to support those that depend upon us – that starts with our tribal members of course, but it also means neighboring state and municipal governments we partner with, and private entities we do business with. We know that public health and economic security are intrinsically connected. Maintaining our deep and continuing commitment to support COVID-19 response and recovery is therefore in the best interest of our tribal members, team members, partners, and neighbors.
This way of thinking has led us to embark upon new partnerships, such as our work with Yale University to offer community health clinics – not just for our tribal members, but for the broader community around our tribal land. We recognize that when our people are healthier, our businesses are healthier. When our neighbors do well, we do well. This allows for the opportunity to generate revenue, which is then reinvested in schools, local infrastructure, social services, and other core programs that our tribal members and neighbors rely upon.
Our gaming enterprises have survived, and we believe we are poised to grow stronger in the years ahead. We know that this is not about our success, but our ability to maintain our business means thousands of small business owners keep contracts and tens of thousands of employees sustain their jobs.
Finally, we are part of a national movement to implement online gaming and sports wagering. With this expanded access to gambling, we see an obligation to continue to refine how we invest in our efforts to combat problem gaming. It is our responsibility to be sensitive to our guests and our host community by proactively addressing problem gambling.
LESSONS: We are returning to our pre-pandemic levels strategically by investing in technologies and resources to make certain our team members and our visitors feel safe and healthy when they visit our properties. The Mohegan Tribal Council has and will continue investing historic levels of resources, partnering with global health and safety experts, and exceeding state and federal safety guidelines to protect our tribal citizens, our team members, and all visitors to our reservation.
Even prior to the pandemic, our tribe participated in longstanding agreements with neighboring Connecticut municipalities to provide fire and emergency services to their towns and residents. This expertise and sense of community partnership gave us a unique perspective throughout the pandemic, and it will help guide our activities coming out of it.
FUTURE: This past year marked the opening of the first tribal-owned property, the Mohegan Sun Casino at Virgin Hotels Las Vegas located at the Las Vegas Strip. We were able to bring our expertise from other properties we own and manage around the world to deliver a state-of-the-art product for consumers on that hallowed ground. Just as important for our tribe, we instilled our "Spirit of Aquai" in this new endeavor, a centuries-old guiding philosophy that encourages a warm and welcoming atmosphere with passionate and dedicated employees to build productive long-term relationships. When we begin new operations anywhere around the world, the Spirit of Aquai is the consistent common denominator that serves as an extension of our tribe and the values we hold dear.
Lastly, we are looking forward to making additional progress on our exciting new project in South Korea which is slated for early 2023. We are looking forward to a revitalized tourism and leisure industry. As we finish the first round of financing, we look forward to opening the first integrated resort in Northeast Asia bringing our expertise in developing and operating Inspire Entertainment Resort.