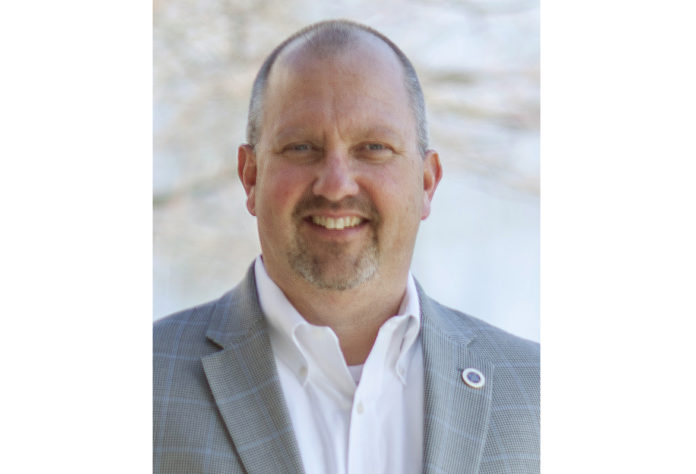 James Gessner, Chairman
Mohegan Tribe
Mohegan Sun in Uncasville, CT; Mohegan Pennsylvania in Wilkes-Barre, PA; Mohegan Sun Casino at Virgin Hotels Las Vegas, NV; Resorts Casino Hotel in Atlantic City, NJ; Fallsview Casino Resort in Niagara Falls, ON; Casino Niagara in Niagara Falls, ON; ilani (in partnership with the Cowlitz Tribe) in Ridgefield, WA; and Project Inspire to open in South Korea in 2023
mohegansun.com / moheganpa.com
mohegansunlasvegas.com / resortsac.com
fallsviewcasinoresort.com / casinoniagara.com
ilaniresort.com / mohegan.nsn.us
RISKS/REWARDS: The uncertainty of the past few years, while challenging, has forced all businesses in every market to think more creatively. Just three years ago, no one would have anticipated a global shutdown due to a pandemic. But now having been through it, I believe our businesses have learned a great deal from the unanticipated challenges, and even now we continue to adjust our plans and business models to reflect new economic realities. We've done it by relying on a talented and dedicated team who have continued to find new ways to do their jobs and succeed, setting new standards within the industry along the way. Their dedication continues to demonstrate why Mohegan is a leader in our industry.
While we use the past to learn, we also continue to focus on the future. As the Mohegan Tribe continues onward, we are reminded of something the late Chief Ralph Sturges said shortly after we were granted federal recognition. "…until now, they were living in the past. They had nothing but their history. Now, they are living in the future. Now, they can make history." That history includes a recognition of our responsibility and obligation to being good stewards of the communities in which we operate and where our tribal members reside, and of the new markets in which we are looking to invest.
PROMOTING LEADERSHIP: Spirit of Aquai is a philosophy that guides our tribe and our businesses. It is a spirit of welcoming, cooperation, and mutual respect. This is borne out of the understanding that our tribe, and our businesses, has an obligation to lift up the communities in which we live and operate, our members and the team members we employ. We believe this starts with education, a major priority of our tribe.
This education starts in the classroom in sharing our culture with our host and neighboring communities. And then it expands to building up our tribal members' expertise and experience to contribute to a host of fields and sectors they work in, including for some working in the businesses our tribe operates. We are fortunate to have tribal members in key positions, not just within tribal government, but also in senior level positions of our corporate entities, including as the CEO of Mohegan and the President of our flagship property, Mohegan Sun.
Across all seven of our open properties, our tribal leaders have taken our commitment to strengthening education within our tribe to building educational programming that supports our businesses, including tuition reimbursement, career development services, and direct partnerships with institutions of higher education. We recognize that our businesses are only as strong as the individuals who work on our properties, operate our local businesses, and lead our international corporation. We look forward to continuing to invest in our employees and providing them the tools to grow and realize their fullest potential.
FUTURE PROJECTS/INITIATIVES: Any project we undertake – or investment we make – is guided by the principle of betterment and a goal of long-term self-sustainability for our tribe. We are very optimistic as this new year begins, not only for our tribal members, but also for the communities in which we operate, the jobs we will help create, and the economic benefit that we can help generate.
We anticipate that by the end of 2023, we will open the first phase of our Inspire project in South Korea. Once open, Inspire will be a first-of-its-kind integrated resort at Incheon International Airport featuring a remarkable three-tower luxury hotel as well as premier dining, shopping, foreign-only casino, convention center and the largest entertainment arena in the entire country. Visitors will also be able to experience sophisticated cultural content from top global creators of various forms, such as art, exhibitions, and performances.
This year, we also look forward to the much-anticipated opening of a 14-story hotel at ilani in Washington State with our sister tribe and friends, the Cowlitz Tribe.