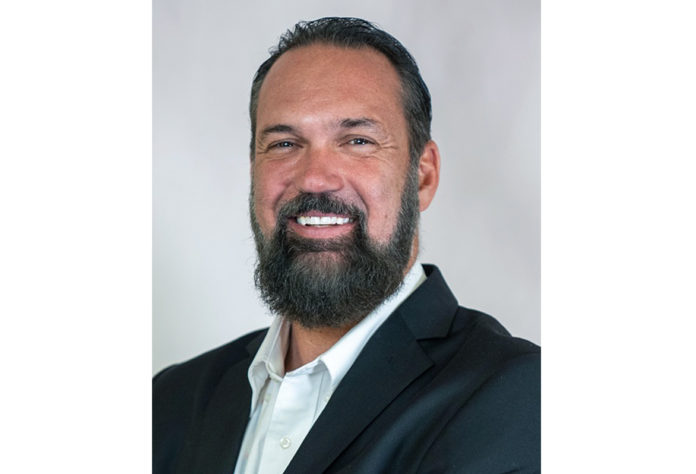 JACKSON, CA – Jake Zanetta has been named General Manager of Jackson Rancheria Casino Resort. Zanetta first joined the Jackson Rancheria team in 2000 as a table games dealer. He then worked his way up to supervisor, floor supervisor, shift manager and table games director.
"Jake has consistently demonstrated exceptional leadership, significantly contributing to the growth of Jackson Rancheria over the past 23 years," said Crystal Jack, CEO of Jackson Rancheria. "We are privileged to have Jake as our General Manager as we continue to drive our business forward."
During the previous positions held, Zanetta has developed close-knit relationship with both his colleagues and guests on the casino floor. His ability to create interpersonal connections has generated a more enjoyable and hospitable environment at Jackson Rancheria for employees and visitors alike. In his new capacity as General Manager, Zanetta will be involved in overseeing a variety of casino operations.
"My favorite part about being part of the Jackson Rancheria team is the people," said Zanetta. "It is so easy to come to work and be motivated every day here. The best advice I can give is to stay positive and work hard and you will be able to accomplish your goals."