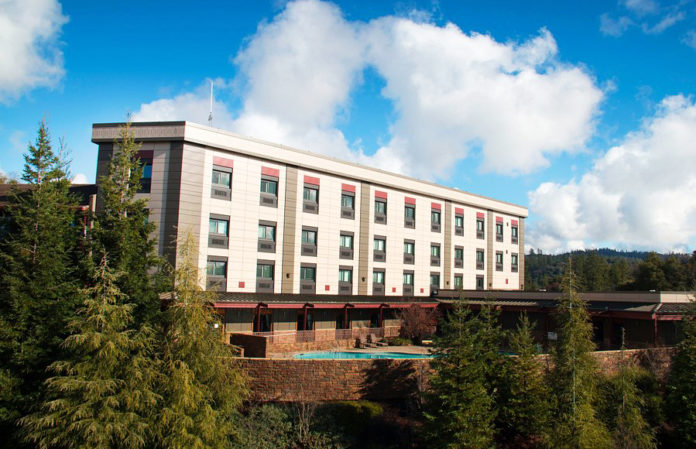 JACKSON, CA – Jackson Rancheria Casino Resort has announced an employee giveaway where one lucky employee will win a brand-new 2022 Nissan Altima.
Starting on July 11, employees will earn one entry ticket per week throughout the giveaway. Additionally, all Jackson Rancheria employees will receive one ticket for every year of service. Employees new to Jackson Rancheria will receive their first entry ticket upon the completion of the new hire process.
A winner will be chosen on December 15.
"The tribe and casino are very excited to be hosting this giveaway to show our appreciation for our employees," said Crystal Jack, CEO, Jackson Rancheria Band of Miwuk Indians. "Even in the most challenging and unprecedented times, our team pulls off the impossible. Ensuring our employees feel our appreciation and know their value to the organization will always be our priority."