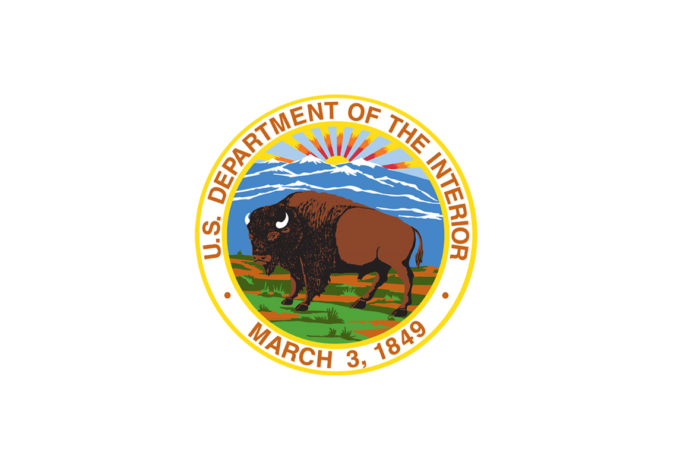 WASHINGTON, D.C. –  The Department of the Interior and 11 federal agencies have entered into an updated Memorandum of Agreement (MOA) on implementing Public Law 102-477 to better support tribal sovereignty. Public Law 102-477 reduces the burden of tribal administrative, reporting and accounting costs, and gives tribes the power to best integrate and deliver federal services within their communities.
Tribal 477 Plans allow federally recognized tribes and Alaska Native entities to streamline eligible employment, training and related services programs and funds through the Department. The MOA was signed by the Departments of Agriculture, Commerce, Education, Energy, Health and Human Services, Homeland Security, Housing and Urban Development, Justice, Labor, Transportation and Veterans Affairs.
"Supporting tribal sovereignty is at the core of the Biden-Harris administration's commitment to tribal nations," said Secretary Deb Haaland. "Today's signing is an example of that commitment. I am grateful to the tribal leaders who for years have made their voices heard on the need to improve implementation of Public Law 102-477 and whose efforts will create better jobs and economic opportunities for Indigenous peoples."
In 2017, Congress directed the Interior Department and federal partners to negotiate and execute an MOA to implement the 477 Program. Although agencies in the previous administration signed an MOA in 2018, they did not provide an opportunity for tribal input or consultation. Vice President Kamala Harris announced that the Biden-Harris administration would be re-opening and re-negotiating the MOA at the 2021 National Congress of American Indians.