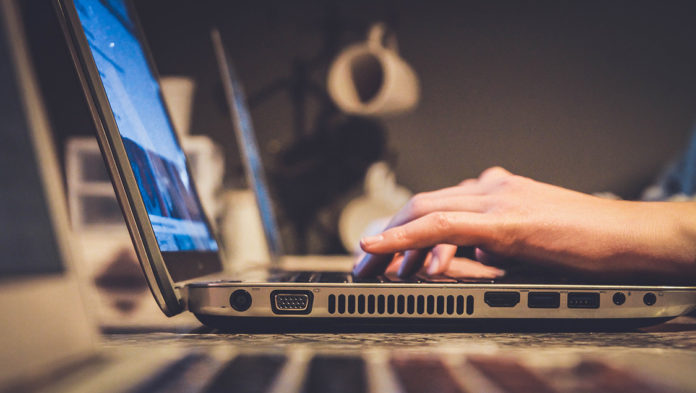 WASHINGTON, D.C. – The Internet Society, in partnership with Connect Humanity, will co-host the sixth annual Indigenous Connectivity Summit, bringing together Indigenous community members and leaders, network operators, researchers, and policymakers with a common goal of connecting Indigenous communities in the U.S. and Canada to fast, affordable, and sustainable internet.
Indigenous communities are among the most underserved in terms of Internet access in North America. Less than one quarter of Indigenous communities in Canada have access to broadband speeds and, in the U.S., 18 percent of tribal reservations have no access at all. However, following the COVID-19 pandemic, both the Canadian and U.S. federal governments have committed billions of dollars in funding to close the connectivity gap in these communities.
"The Internet Society has been organizing the Indigenous Connectivity Summit since 2017, but it has always been our goal to transition leadership of the event to the Indigenous communities themselves," said Sharayah Lane, Senior Advisor, Community Connectivity, Internet Society and advisory committee member, Indigenous Connectivity Institute. "Partnering with Connect Humanity and the Indigenous Connectivity Institute will further the goal of developing community-led solutions that will bridge the digital divide for Indigenous people across North America."
The summit will be held in-person, from Oct. 24 through Oct. 28, in Winnipeg, Manitoba, Canada, and will feature workshops, presentations, lightning talks and panel discussions on a number of issues Indigenous communities face as they work to access the internet on their own terms. Topics include broadband mapping, spectrum sovereignty, building off-grid networks and capacity building, among others. An important outcome of the summit will be a set of policy recommendations jointly developed by participants that will guide advocacy efforts moving forward. These recommendations will be released in the weeks following the event and, if implemented, would support Indigenous communities to drive their own connectivity solutions under their own leadership.
"Following the COVID-19 crisis, the U.S. and Canadian governments, as well as the philanthropic community, are finally starting to invest in closing connectivity gaps, which disproportionately impact Indigenous communities," said Mark Buell, Director of Indigenous Programs, Connect Humanity. "But to make sure these funds are targeted toward the communities that need it most, Indigenous people need to be at the center of the development of policies, funding programs and infrastructure projects that affect their communities. The Indigenous Connectivity Institute is building the knowledge, community, and advocacy capacity so that Indigenous Peoples can build a digital future on their terms. And this year's summit will shape policy that will help turn the tide on decades of under-investment in Indigenous communities."