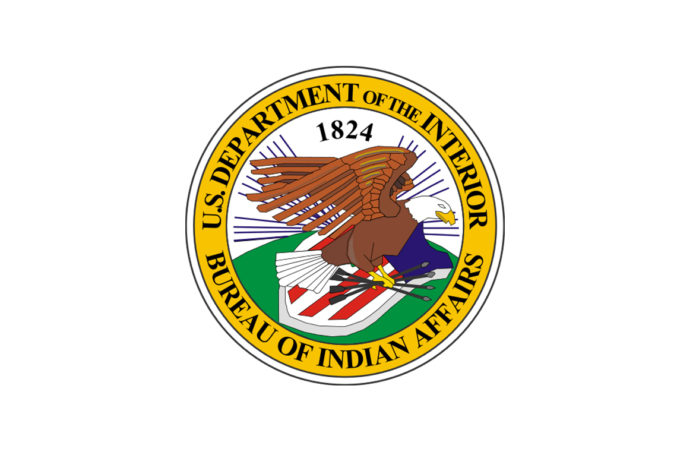 WASHINGTON, D.C. – The Indian Affairs Office of Indian Economic Development is soliciting applications for its Living Languages Grant Program (LLGP). Funds provided through the LLGP enable federally-recognized American Indian and Alaska Native tribal entities as listed in 86 FR 7554 to support tribal programs that document Native languages or build tribal capacity to create or expand language preservation programs. The office is seeking to fund about 15 to 60 grants ranging in value from approximately $25,000 to $200,000.  
"Preserving Native languages is fundamental to preserving all aspects of tribal cultures and traditions," said Assistant Secretary – Indian Affairs Bryan Newland. "The Living Languages Grant Program can help sustain Indigenous knowledge that can only be transmitted through tribal languages. I encourage tribes interested in developing their language preservation programs to apply under this solicitation."
OIED is administering the LLGP, which is a competitive discretionary program, through its Division of Economic Development. The solicitation and details on how to apply can be found in the Federal Register here and at Grants.Gov. Questions about this solicitation may be addressed to Dennis Wilson, Division of Economic Development Grants Manager, Office of Indian Economic Development – Indian Affairs, U.S. Department of the Interior, at 505-917-3235 or [email protected].