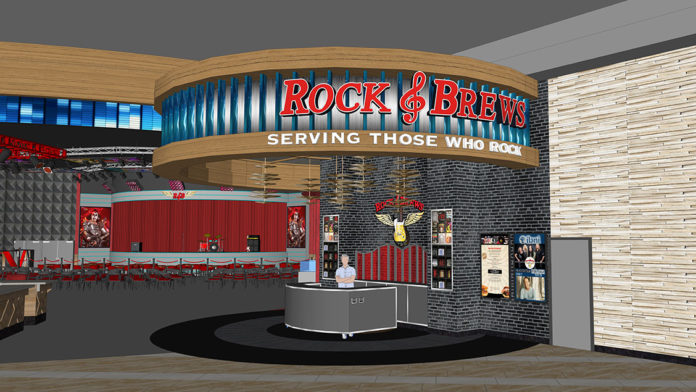 SAN DIEGO, CA – ilani has announced a partnership to bring a Rock & Brews Restaurant and Concert Bar to Ridgefield, WA. The announcement occurred at the Indian Gaming Convention, where Rock & Brews co-founder Gene Simmons participated in a ceremonial ribbon cutting. Simmons and Paul Stanley are co-founders of the national rock-inspired hospitality concept.
"Opening a new Rock & Brews location at ilani is a special announcement for the Cowlitz Indian Tribe," said Cowlitz General Council Chairwoman Patty Kinswa-Gaiser. "The Rock & Brews vision started for two reasons: our tribe's commitment to providing the best-in-class entertainment, dining, and hospitality to our guests; and our former Chairman Dave Barnett's love for live music. As the tribe continues to take ilani to exciting new heights, we're proud to bring this vision to reality."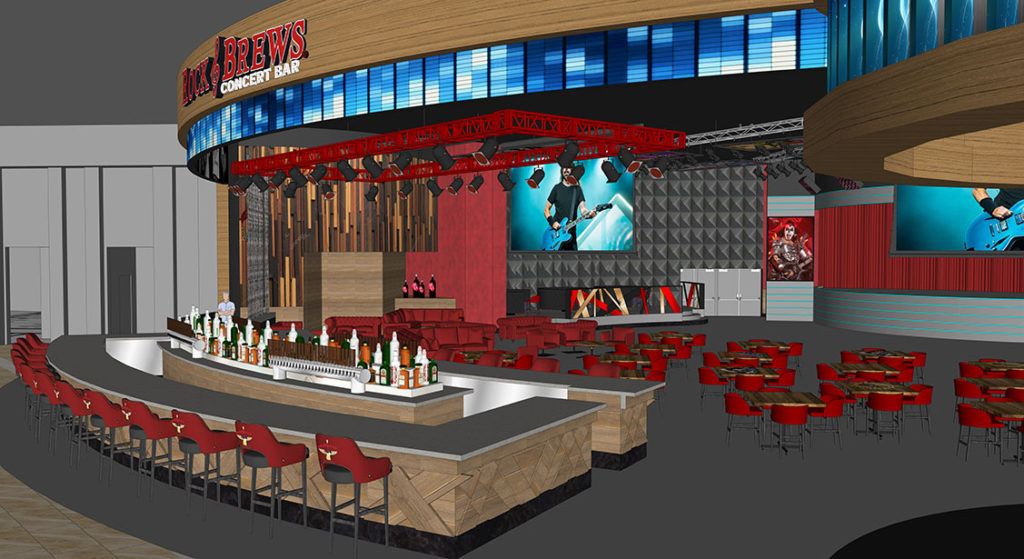 "We are excited by this new partnership, which will enable ilani to continue former Chairman Barnett's vision of creating memorable experiences for the entire family while also creating something the community can be proud of," said Kara Fox-LaRose, General Manager and President of ilani.
"ilani is the perfect location to debut the Rock & Brews Restaurant and Concert Bar with their deep roots in rock 'n' roll and craft beer," said Adam Goldberg, CEO and partner at Rock & Brews. "The Cowlitz Indian Tribe's love for music makes this a perfect partnership and entertainment experience."
The new venue is tentatively scheduled to open on New Year's Eve.