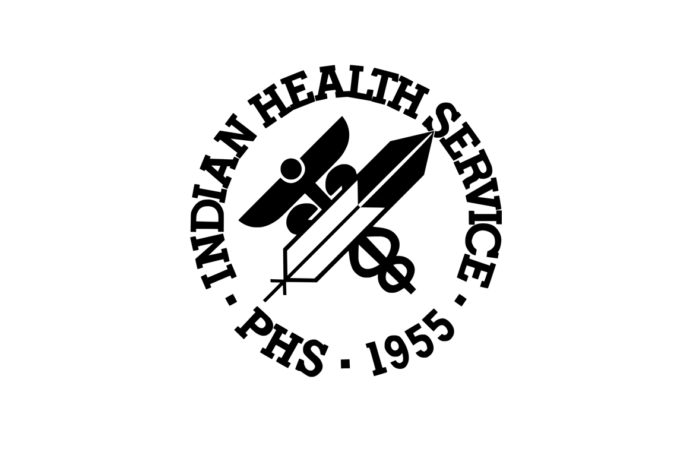 ROCKVILLE, MD – The Indian Health Service (IHS) Office of Urban Indian Health Programs has awarded grants totaling approximately $8.3 million to 32 urban Indian organizations through the 4-in-1 grant program. These grants will make health care services more accessible for American Indians and Alaska Natives residing in urban areas and support operations at urban health care facilities.
"The 4-in-1 grant program provides funding to urban Indian organizations to ensure comprehensive, culturally appropriate health care services are available and accessible for the urban Indian population," said IHS Acting Director Elizabeth Fowler. "Together, we continue our work to improve the health and well-being of our urban Indian communities."
Funding provided through the 4-in-1 grant program will be used to support four health program areas including: health promotion and disease prevention services; immunization services; substance use disorder related services; and mental health services.
These programs are integral components of the IHS health care delivery system and the grant funding will benefit thousands of urban Indian patients.
The following urban Indian organizations received funding:
Arizona
Native Americans for Community Action, Flagstaff, AZ – $177,127
Native American Connections, Phoenix, AZ – $200,000
Native Health, Phoenix, AZ – $483,136
Tucson Indian Center, Tucson, AZ – $229,416
California
Bakersfield American Indian Health Project, Bakersfield, CA – $168,469
Fresno American Indian Health Project, Fresno, CA – $167,407
United American Indian Involvement, Los Angeles, CA – $472,513
Native American Health Center, Oakland, CA – $322,992
Sacramento Native American Health Center, Sacramento, CA – $230,089
San Diego American Indian Health Center, San Diego, CA – $213,417
Indian Health Center of Santa Clara Valley, San Jose, CA – $221,668
American Indian Health & Services, Santa Barbara, CA – $183,892
Colorado
Denver Indian Health and Family Services, Denver, CO – $199,591
Illinois
American Indian Health Service of Chicago, Chicago, IL – $231,195
Kansas
Hunter Health, Wichita, KS – $186,057
Michigan
American Indian Health & Family Services of SE Michigan, Detroit, MI – $225,756
Minnesota
Indian Health Board of Minneapolis, Minneapolis, MN – $578,561
Montana
Billings Urban Indian Health & Wellness Center, Billings, MT – $200,000
Butte Native Wellness Center, Butte, MT – 199,517
Indian Family Health Clinic, Great Falls, MT – $202,550
Helena Indian Alliance, Helena, MT – $164,373
All Nations Health Center, Missoula, MT – $179,731
Nebraska
Nebraska Urban Indian Health Coalition, Omaha, NE – $213,034
New Mexico
First Nations Community HealthSource, Albuquerque, NM – $257,932
Nevada
Nevada Urban Indians, Reno, NV – $211,492
New York
New York Indian Council, Long Island City, NY – $200,000
Oregon
Native American Rehabilitation Association of the Northwest, Portland, OR – $295,112
Texas
Urban Inter-Tribal Center of Texas, Dallas, TX – $255,908
Utah
Urban Indian Center of Salt Lake, Salt Lake City, UT – $229,455
Washington
Seattle Indian Health Board, Seattle, WA – $645,595
The NATIVE Project, Spokane, WA – $306,668
Wisconsin
Gerald L. Ignace Indian Health Center, Milwaukee, WI – $205,845