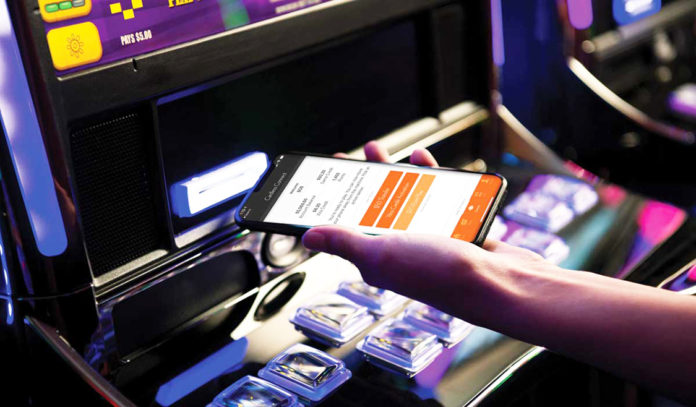 LONDON, U.K. – International Game Technology (IGT) has completed the final stages of Nevada regulatory approval for its Resort Wallet module of the IGT Advantage casino management system. IGT's entire cashless gaming solution, which includes the option for one-step external funding via IGTPay on personal mobile devices, is now approved for deployment throughout the state.
"IGT earning Nevada regulatory approval for our award-winning, fully integrated cashless solution is a perfect bookend for a year marked with tremendous momentum for our Resort Wallet and IGTPay cashless gaming modules of the IGT Advantage system," said Ryan Reddy, IGT SVP Global PM VLT, Systems, Payments & Poker. "This milestone achievement will allow for players and operators throughout the state to enjoy the many benefits of cashless gaming and reinforces Nevada's reputation as a future-forward gaming jurisdiction that is committed to advancing the player experience."
With this approval, casinos in Nevada leveraging the IGT Advantage system can offer their players the option to fund their cashless wagering accounts directly from their personal mobile devices, eliminating the need to handle cash or visit a casino cage, ATM or kiosk. With Resort Wallet and IGTPay, players can securely transfer funds to and from their cashless wagering account from a range of external payment sources such as bank accounts, credit and debit cards or Sightline Play+ prepaid accounts. Funds within the PIN-protected cashless wagering account can then be seamlessly transferred to and from a slot game with a simple tap of a smartphone when initiating or concluding cashless slot play.