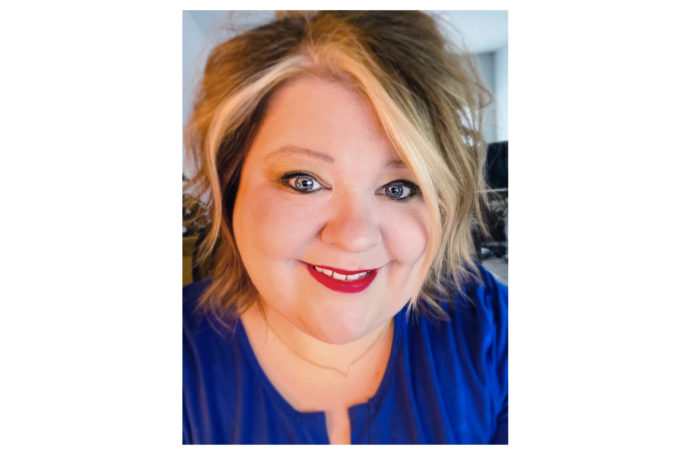 LONDON, U.K. – International Game Technology (IGT) recently announced that Jade Luchauer, IGT Manager Corporate Social Responsibility, has won the "Outstanding Individual Contribution to Responsible Gaming" award in the Global Regulatory Awards 2021. The independently judged, annual awards program is coordinated by Gambling Compliance and is designed to recognize and reward individuals and teams who work tirelessly to set new standards in compliance and responsibility across the global gambling industry.
"Jade Luchauer is a skilled Responsible Gaming subject matter expert who applies her deep knowledge, passion, and experience for the advancement of IGT, our global gaming and lottery customers and their players," said Wendy Montgomery, IGT SVP Global Brand, Marketing and Communications. "Jade's ability to educate others on this important topic, drive change and convert Responsible Gaming best practices into industry-leading policy is remarkable. She also plays a pivotal role in shaping components of IGT's corporate giving strategy and maintains relationships with globally recognized Responsible Gaming advocacy groups and certifying organizations."
Throughout Jade's seven-year tenure at IGT, she has made many significant contributions to company. Most recently, she led the creation and publication of IGT's first-of-its kind Global Responsible Gaming Policy. Additionally, Jade helped IGT earn its 2020 G4 re-certification for Responsible Gaming for its gaming and digital operations, and championed the development of an in-depth document outlining the Responsible Gaming-focused aspects of IGT's cashless gaming technologies.